Couple Saved $1 Million and Retired in 30s
How This Couple Saved $1 Million and Retired in Their 30s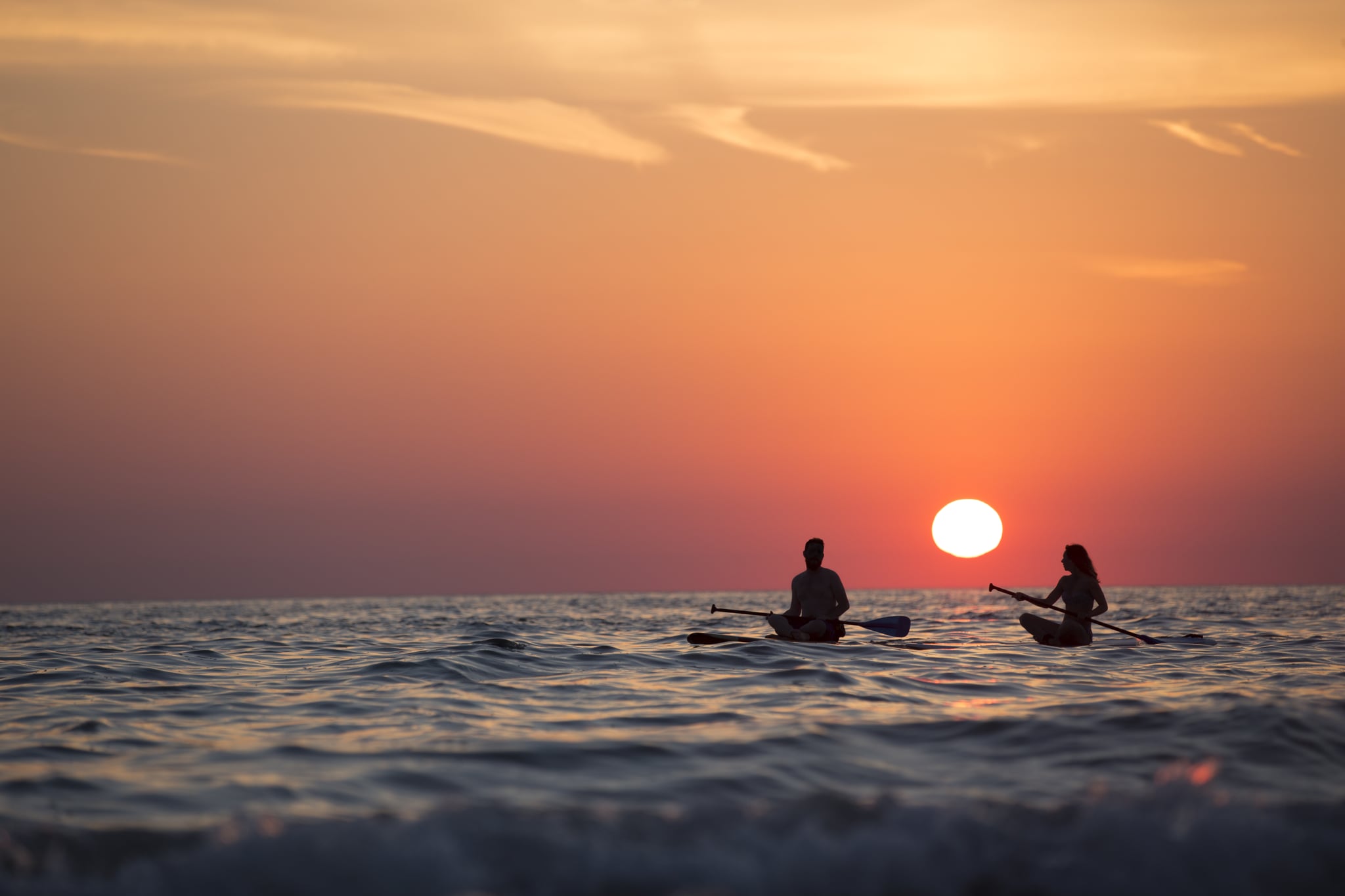 Can you imagine making enough money to retire by the time you're 38? Well, couple Jeremy Jacobson and Winnie Tseng did just that! Read on to find out how you can do the same in this post originally featured on The Penny Hoarder.
Do you dream of retiring early and traveling the world? Don't we all? But what does it take to make this dream a reality?
Jeremy Jacobson and Winnie Tseng retired at ages 38 and 33. Since then, they've explored Central America and now live in Taiwan, where they're awaiting the birth of their first child. They shared how they managed this feat — including real numbers behind their financial decisions — in an interview with Forbes.
Here's what you can learn from their story:
1. Minimize Your Expenses
This is key to freeing up more of your income to go toward other priorities, like saving. "Even in Seattle, we spent $40,000 a year," says Winnie. Jeremy estimates that by the end of their time there, they were spending less than $2,000 a month — and putting more than 70 percent or more of their income straight into savings.
For the biggest impact on your budget, the couple said, focus on cutting spending in big areas like housing, transportation, and food. They rented a 900-square-foot apartment, didn't own a car, biked everywhere, and joined a CSA.
2. Pay Off Debt First
When Jeremy graduated from college, he was $40,000 in debt. Even on his $40,000 salary, he focused on paying those loans off as quickly as possible.
"If I had $10 at the end of the month, I paid an extra $10 to the student loan," he told Forbes.
3. Make a Plan
Jeremy and Winnie built their retirement plan on the four percent rule of investing, which says that if you withdraw four percent each year from your retirement account, you'll likely only be touching interest and dividends and will maintain your account balance.
"We can fund our whole lifestyle on $1 million," Jeremy explained. That number is "just a straight up 25 times our annual expenses."
The couple mostly invested in index funds, and they share their tax returns in detail on their blog, Go Curry Cracker.
"Our plan is to, over the next 30 years, to convert our entire 401(k) into a Roth IRA so we pay no tax going in and no tax going out," said Jeremy. "Overall, we'll be looking at $3 million in income over the next 30 years all tax-free."
Head to Forbes to read the full interview!