Crazy Interview Questions
10 Wacky and Unexpected Job Interview Questions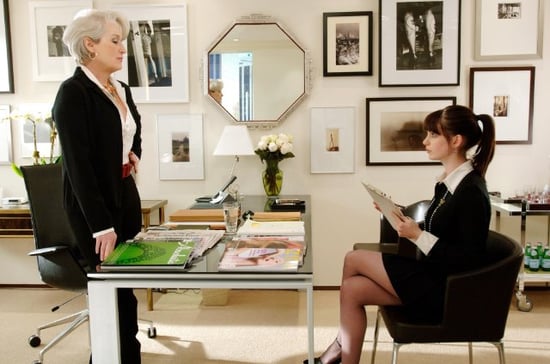 Would you rather be a fork, a spoon, or a knife? Is that job interview question more or less nerve-racking than "what's your weakness?"
Most of us carefully consider our answers to typical interview questions, but some of the nation's top companies are known for throwing curveballs at interviewees that require fast thinking. We've rounded up some of the craziest interview questions that would catch anyone off guard without the proper preparation. Some are actually fun, while others have a major stump factor — read on to ensure you're prepared for anything that comes your way.
Glassdoor sifted through tens of thousands of interview questions submitted by job candidates over the past year to come up with a list of the top 25 oddball Interview questions for 2013. Here are a few:
"If you were to get rid of one state in the US, which would it be and why?"
"What do you think about when you're alone in your car?"
"A penguin walks through that door right now wearing a sombrero. What does he say and why is he here?"
"What song best describes your work ethic?"
"What kitchen utensil would you be?"
Top human resource and hiring managers gave CareerBuilder the lowdown on which interview questions surprised job candidates the most. Check out a snippet:
"Have you ever been the dumbest guy in the room?"
"If I gave you a brick, what would you do with it?"
"What do you do when you see a spider in your house?"
"Do you bake or buy?"
"Do you believe in UFOs?"
How would you answer them? And what's the craziest question you've ever been tossed in a job interview?