Credit Card Act of 2009 Regulations
New Credit Card Rules Begin This Week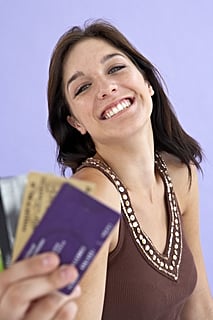 The last stage of the Credit Card Act of 2009, passed in Congress last May, finally takes effect this week. Here are some of the important changes that savvy consumers should take note of.
Penalty Fees: Your late fees can't exceed more than $25 of the minimum payment on your credit card. However, this only applies if you're not a repeated violator.
Inactivity Fee: You can't be charged for an inactivity fee.
Interest Rate Hikes: Any interest rate hikes from January 2009 will have to be reviewed by your bank every six months. If the evaluation says you deserve a lower rate, the company has to comply within 45 days of the review. Issuers now have to inform you why your APR has risen.