Credit Card Debt
Should You Pay Off Your Credit Card or Save?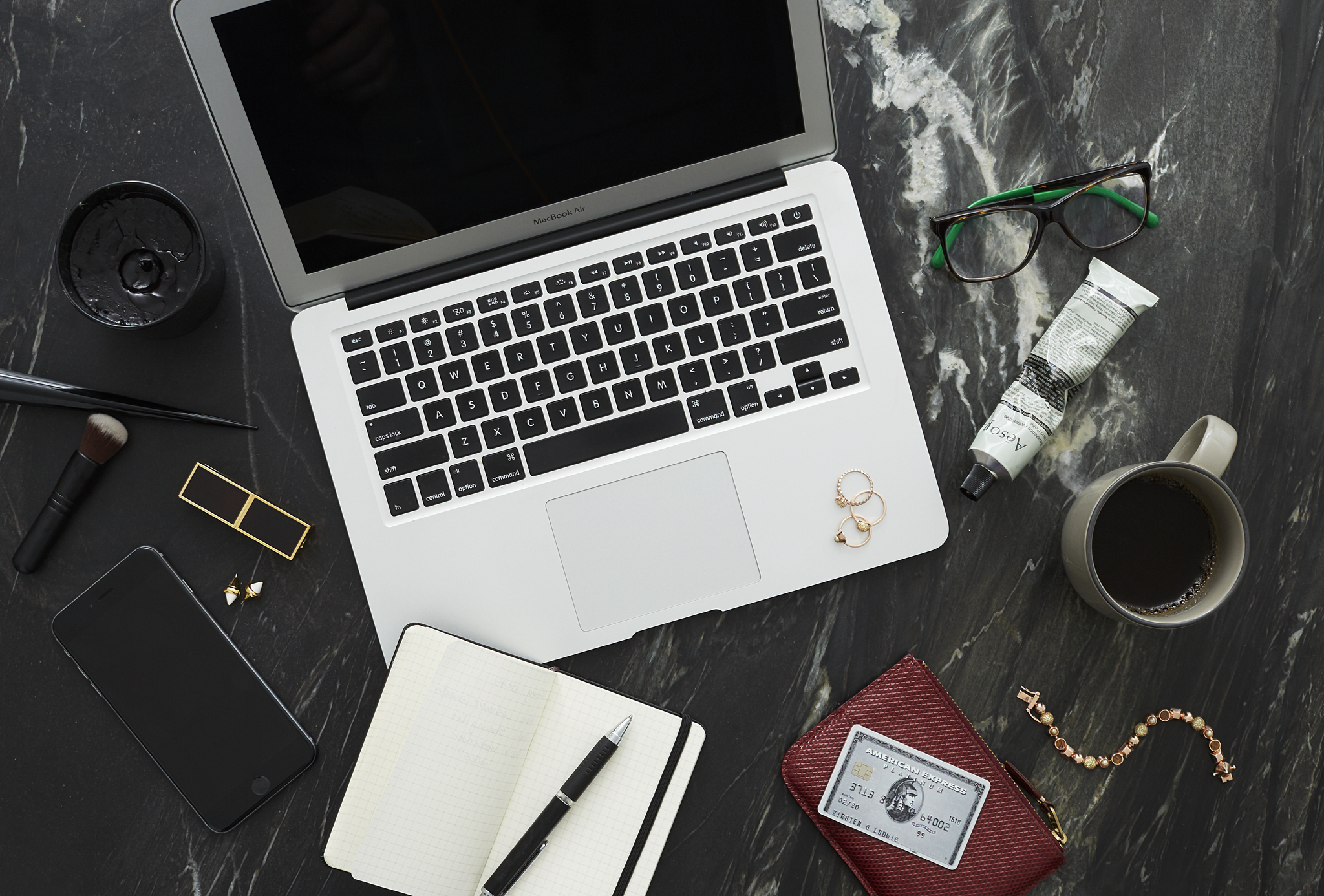 If you use credit cards regularly, you may have experienced that feeling of dread when you see the amount owed on it steadily rising, followed by an interest charge that only gets higher. In an ideal world, we wouldn't be spending more than we can pay off each month, but sometimes that's just not doable, and debt starts racking up.
There are many ways to go about paying off a credit card, but should you be saving up money first, then working on ridding yourself of debt? Reddit and Quora users weigh in on what has worked for them, and you may be surprised at their answers.
The main takeaway: pay off debt first, start saving after. The amount of money you will be saving while still paying off cards will be essentially canceled out by the amount you are accruing in interest fees.
Image Source:
ShopStyle Photography
Product Credit: Eddi Borgo Earrings, Chanel Opticals, Eddie Borgo Rings, Eddie Borgo Bracelet, Comme Des Garcons Wallet