Credit Card Perks People Overlook
9 Credit Card Perks People Often Overlook
Although not always obvious, paying with plastic definitely has its advantages. LearnVest shows us nine benefits of using a credit card.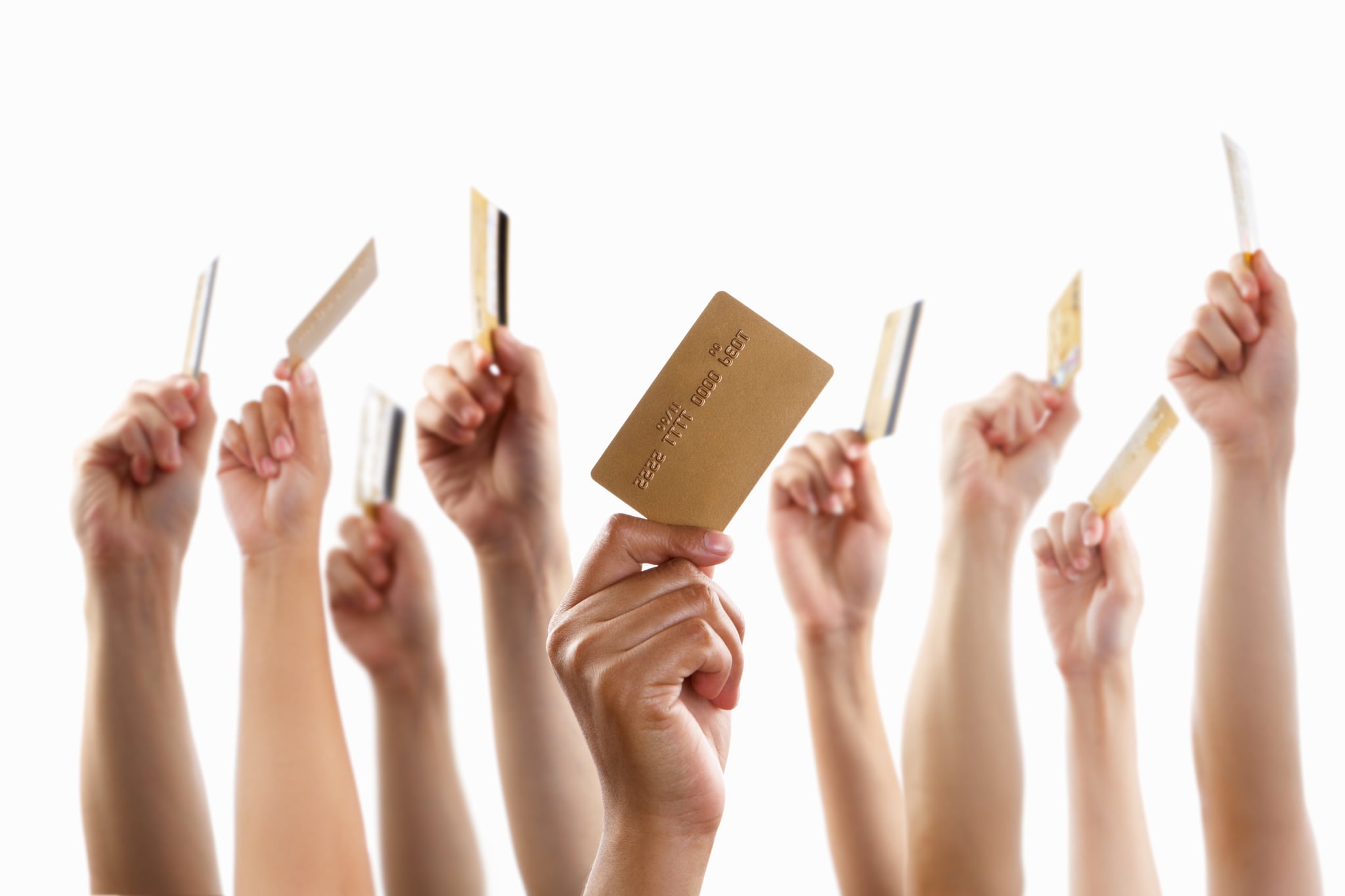 Maybe you're aiming to rack up enough credit card points to fly first class to the Caribbean for free—or perhaps you swipe your card so you'll have enough rewards to redeem a gift card to your favorite department store.
These well-known credit card perks are valuable, to be sure—but there's more, like the nine lesser-known advantages that accompany credit card usage that Kiplinger recently rounded up.
Intrigued? Read on to find out what else you can do while paying with plastic.
1. Pad Your Warranty Protection
If your card of choice is one of the four major ones—Visa, MasterCard, Discover and American Express—you may be eligible for up to a year of extended protection for products you purchase with your card, up to $10,000. So when that fancy watch you bought yourself for your birthday this year stops ticking … you're covered.
2. Match That Price!
How frustrating is it when you snag a new pair of shoes, only to find out they're half the price two weeks later? Well, you can kiss that sinking feeling goodbye. Some credit card issuers will reimburse you if you see a lower price on an item within two to three months of purchase.
3. Cover Products That Get Snatched
So someone spilled soda all over your brand-new iPad when you took it on the subway. Don't freak: A number of credit card companies will actually repair or replace products you bought with your card if they're damaged or stolen within 90 days of purchase.
Even better? Some cards, like Chase Sapphire, will reimburse you for the entire cost of the item if a retailer rejects the return.
4. Supplement Your Auto Insurance
Several major credit cards provide secondary rental car insurance, meaning they'll pay for services that aren't covered by your personal auto insurance policy, like getting your car towed after an accident. So save the cash you were thinking of spending on those extra damage waivers at the car rental counter—you may already be covered.
5. Replace Your Cell Phone—Stat
If your phone was damaged or stolen—and you use your card to pay your phone bills—some credit companies will actually assume the cost of a replacement after you pay a small deductible. The only catch? That phone you lost probably isn't covered.
6. Get Out of Town … With Your Belongings Intact
Nothing spoils a vacation quite like losing your luggage. Luckily, certain card issuers will reimburse you for the cost of baggage that's lost, damaged or stolen on a flight, or items that are stolen from your hotel room, so long as—you guessed it—you paid for the flight and the room with your card.
7. Take a Load Off
Tell the family to pack heavy—and feel free to throw in that extra pair of shoes you were debating about. Because if you purchase a flight with plastic, some airline-branded credit cards will waive the baggage fee for the first checked bag that you—and four travel buddies—bring along.
8. Be a Tourist
Cultured cardholders, unite! There are a bunch of credit companies that offer free admission to museums, botanical gardens and other city institutions on certain weekends. And American Express rewards in particular can be cashed in for tickets to the theatre, sporting events and more.
9. Forgo Fees
When in Rome … use your credit card. While traveling internationally, you can avoid sky-high exchange rates and pesky fees simply by paying for purchases with certain credit cards instead of cash. Bon voyage!
Check out more great articles from LearnVest: