Dating in the Office
Would You Engage in an Office Romance?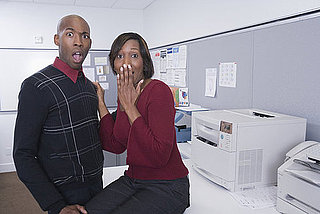 We see office romances on TV all the time, on shows like The Office and Mad Men. I have friends who met their significant others through work, but I've personally never met a special someone on the job. Are you open to office romance or is this a big no-no for you?