Dating Someone With Debt 2010-09-30 06:00:54
I'm Asking: Would a Massive Debt Turn You Off a Guy?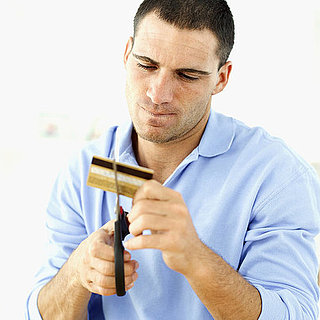 A guy wrote to The Frisky admitting a dark secret — he owes $190,000 in student loans. Without a medical degree in hand, he's feeling quite ashamed of the debt and has stopped dating because of it. He said that he has great career prospects and is financially responsible, but can't help feeling that women will flee once they hear how much he owes. Would a huge debt be a deal breaker for you?