Dealing With Awkward Money Issues
Which Money Issue Is Most Awkward?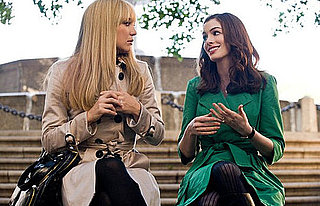 We all have our hangups when it comes to money — things we won't do or won't comment on when it comes to our financial selves. But just because we deem it off limits doesn't mean our friends won't go there. While some may classify their salaries as top secret, others may find it to be a casual conversation piece. Money can be a touchy subject for some but certainly not for everyone.Tell me, which of the following money-etiquette issues do you find most uncomfortable to deal with?