Difference Between an HMO and a PPO
HMO vs. PPO: Which One Should You Pick?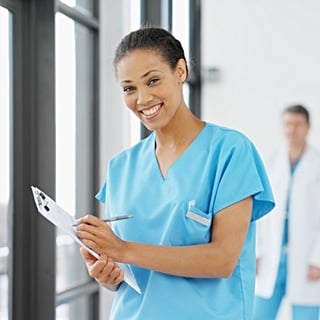 Sometimes all these acronyms can make your head spin. All you want to do is pick an insurance plan that will cover your needs — so which one is right for you? Read on to find out:
You should pick a PPO if:
You like the flexibility of choosing out-of-network doctors even though you might have to pay more for them.
You don't want to jump hoops and request a referral from a primary care physician if you see a specialist. A PPO lets you see a specialist without a referral.
You don't mind paying the doctor directly and going through the hassle of filing a claim with the insurance company.
You're willing to pay a deductible and higher copays in exchange for flexibility.
You should pick an HMO if:
You don't want to bother with filing claims and would rather leave it up to the doctors and physicians to file the claims to get paid.
You don't want to pay a deductible.
You're OK with sticking to the in-network doctors.
You want lower monthly fees and copayments.
Note that there may be some limitations on services it covers. You can always appeal it, but it's not certain if you will succeed.
In a nutshell, if you're in good health and aren't picky about doctors, an HMO would be the right plan for you. But if you have favorite doctors that are out-of-network or if you have special needs, get a PPO with a low deductible.