Do People Make Their Own Luck?
Do You Believe People Make Their Own Luck?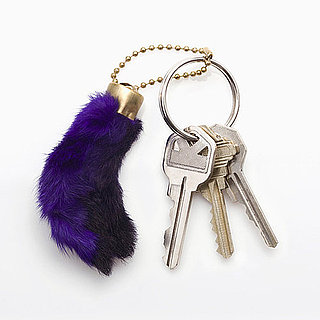 Some people just seem to have everything fall into their lap. Perhaps they're lucky, or maybe they just made smart decisions. Richard Wiseman, a famous psychologist from the UK, argues that people actually create their own luck. The difference between unlucky and fortunate people, he says, is that lucky people are open to possibility and are observant.
"We are traditionally taught to be really focused, to be really driven, to try really hard at tasks. But in the real world, you've got opportunities all around you. And if you're driven in one direction, you're not going to spot the others. It's about getting people to have various game plans running in their heads," Wiseman says.
Maybe the girl who seems to have everything — dream job, life, friends, and love — was smart about positioning herself for the "luck" to happen. What's your take on this? Do you think people make their own luck?