Do You Participate in Office Gossip?
Do You Indulge in Office Gossip?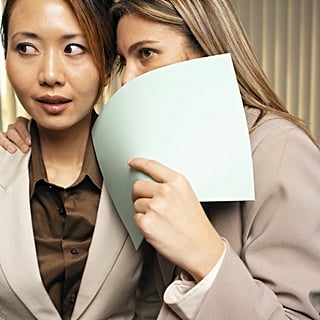 Indulging in office gossip here and there can be harmless fun, but of course there is always the harmful kind as well — the two sometimes go hand in hand.
Gossip has the power to strengthen relationships and help co-workers communicate better, says a Harvard Business Review study. There are obviously people who disagree with that as evidenced by several companies implementing no-gossip policies.
How about you? Do you indulge in office gossip?