Does GPA Matter After College?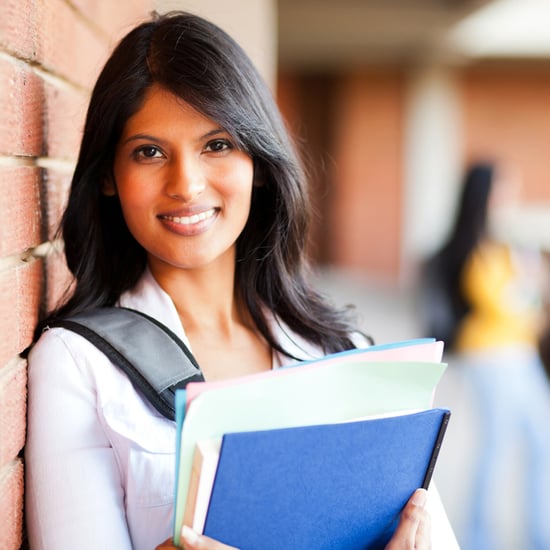 Perhaps you weren't as vigilant with attending classes in college as you should've been, and your GPA suffered as a result. Will your youthful follies come back to haunt you and affect your prospects post-college? It depends.
GPA will definitely matter if you're applying to graduate schools, but it won't be too much of an issue if you're job hunting. In fact, in an interview with The New York Times, Laszlo Bock, the senior vice president of people operations at Google, says the company learned from their data crunching that "G.P.A.'s are worthless as a criteria for hiring, and test scores are worthless — no correlation at all except for brand-new college grads, where there's a slight correlation."
He adds that "Google famously used to ask everyone for a transcript and G.P.A.'s and test scores, but we don't anymore, unless you're just a few years out of school. We found that they don't predict anything."
In general, the more time has passed after college, the less important your GPA becomes. According to Google, it seems even right after college, the correlation between being a good hire and your grades in college is weak. As companies start recognizing that, the less your GPA will matter when you're applying for jobs.