Dr. Phil's Advice For Success
Dr. Phil's Prescription For Success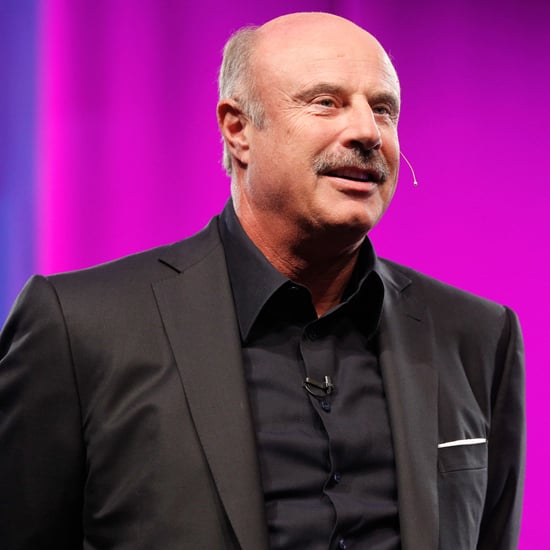 We all know there's no secret to success — or is there? Dr. Phil McGraw, who spoke at the O You! Conference in Los Angeles this past Sunday, spilled to the audience what it takes to become successful. It may not be a magic formula, but with hard work and motivation, you can work some magic.
Name it to claim it. You have to envision it; Dr. Phil said people who are successful are able to see what success is.
Get a plan. Have a strategy. "The difference between goals and dreams are a timeline," said the talk show host.
Make a move. Get yourself started because "the universe rewards action." Successful people are the ones who take action toward unknown outcome. Keep on doing it until you achieve what you want. Dr. Phil put it best when he said, "Winners do things that losers don't want to do."
Take a risk. Winners are willing to take a risk. Playing it safe might make you feel better for the time being, but you might be losing out on potential rewards.
Deal with the truth. Be honest with yourself, and don't hide behind a veil of self denial. It's very hard to be self aware, and if you're unsure of something, seek feedback from others. Take stock of what others say, but ultimately you need to make your own decision.
Build a support network. Choosing the right people to surround yourself with will help you with your struggle to the top. Have a support network that believes in you and wants you to do well. "Build a nucleus that wants you to succeed," Dr. Phil advised.
Have a passion. Have a passion to pursue, and if you don't have one, you need to get one, whether it be related to religion, sports, politics, or whatever can get you excited. You need something to look forward to.