Dylan Lauren Follows Her Gut — Do You?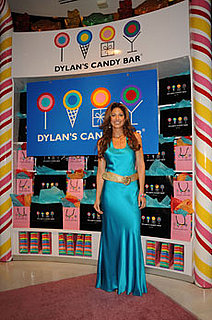 As chief executive of Dylan's Candy Bar in New York City, Dylan Lauren strives to live by these three simple words: Follow your gut.
Successful individuals are constantly advising and praising the power of instinct, but so many of us act against what our gut is telling us. Do you follow your gut?