Dynamics Smart Credit Card at CES
Coming Soon: A Smarter Credit Card In Your Wallet
Gear up for a smarter wallet, thanks to hi-tech advancements coming to the traditionally archaic pieces of plastic called credit cards. CES exhibitor Dynamics is the company looking to revolutionize the cash-less way we pay for goods. Packing computer brains into the same size and thickness as a regular credit card, the Dynamics card gives customers a range of financial options with the push of a button.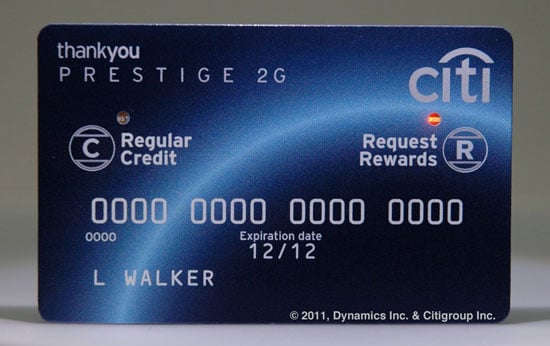 Introduced in 2011, Dynamics and Citi teamed up to create a redemption card that allows customers to select whether they want to pay with regular funds or with their account's accrued reward points.
The card that may prove most useful is the multi-account, letting a user opt to pay with a checking or savings account with the same card. Press the button for the account of choice, which will have a light indicator, and then (too easily for those on a budget!) make a purchase from the appropriate account. For those more concerned with their money's security, Dynamics is also working on a card that will have all account information hidden and only accessible with the entry of a secret code on the credit card itself.
We hope to see announcements of these cards' mainstream use in the coming year. A smart and secure credit card? This may have been the most useful demo at CES!
Source: Dynamics