Earth Day 2014 Freebies
19 Eco-Friendly Freebies and Deals to Celebrate Earth Day!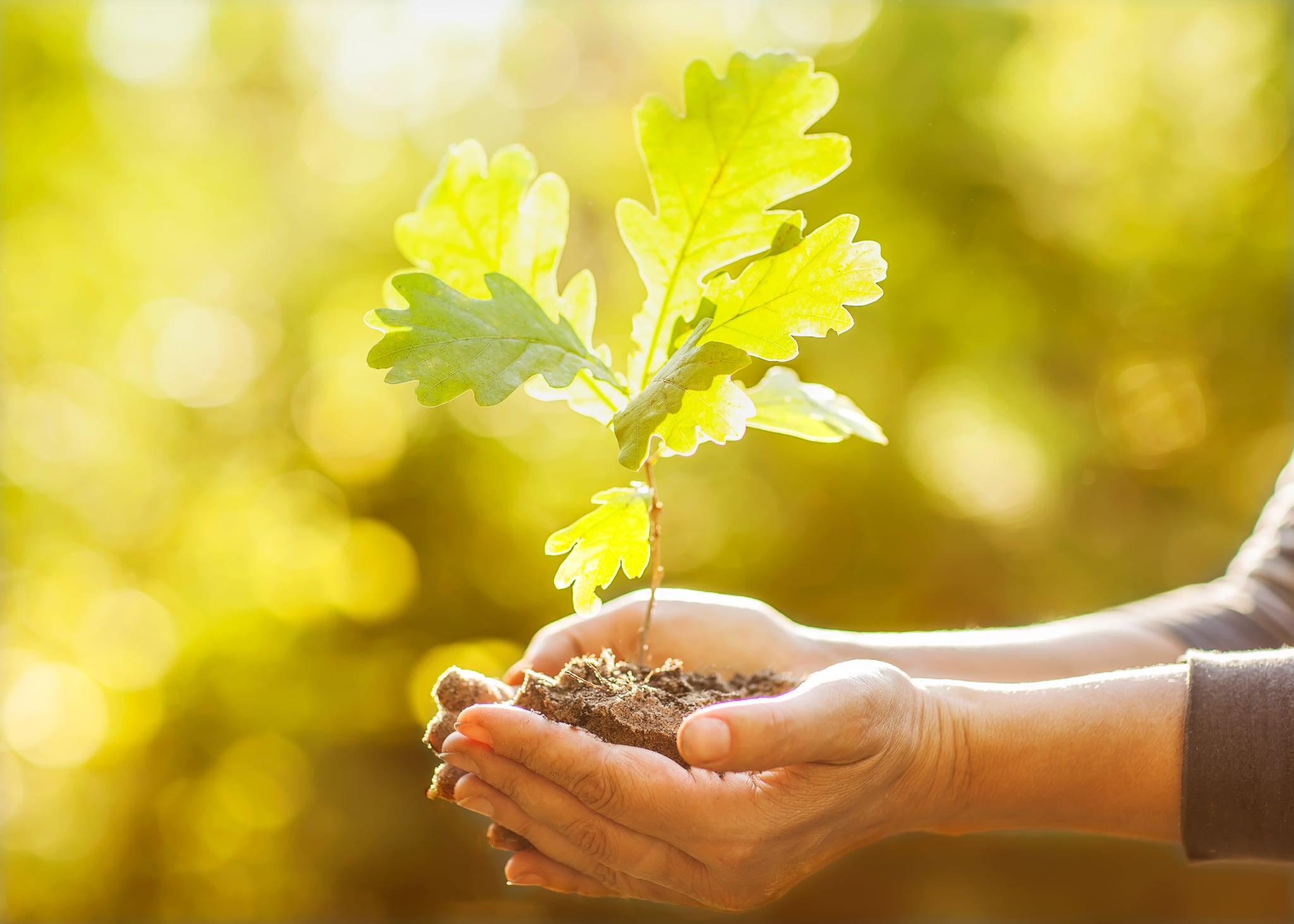 Earth Day is here! Whether going green and reducing your daily carbon footprint is second nature to you or you're new to the whole recycling deal, it's never too late to start. Here are 19 eco-friendly freebies and deals to celebrate Earth Day and get you started on the right track. Bonus points for anyone who rides a bike or walks to the store!