Expertise Versus Productivity on the Job
What's Stronger: Your Knowledge or Productivity?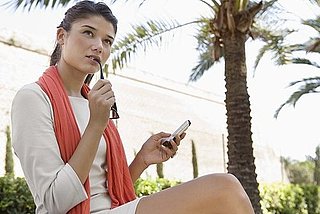 Strong knowledge and education and training can make a good employee a great employee, but expertise can seem insignificant if a candidate lacks focus and the ability to keep productivity up. Would you say your industry knowledge and skill are stronger than your productivity, or is it about even?