Facebook Gives 20 Days of Bereavement Leave to Employees
Facebook Shows Compassion to Grieving Employees With 20 Days Paid Leave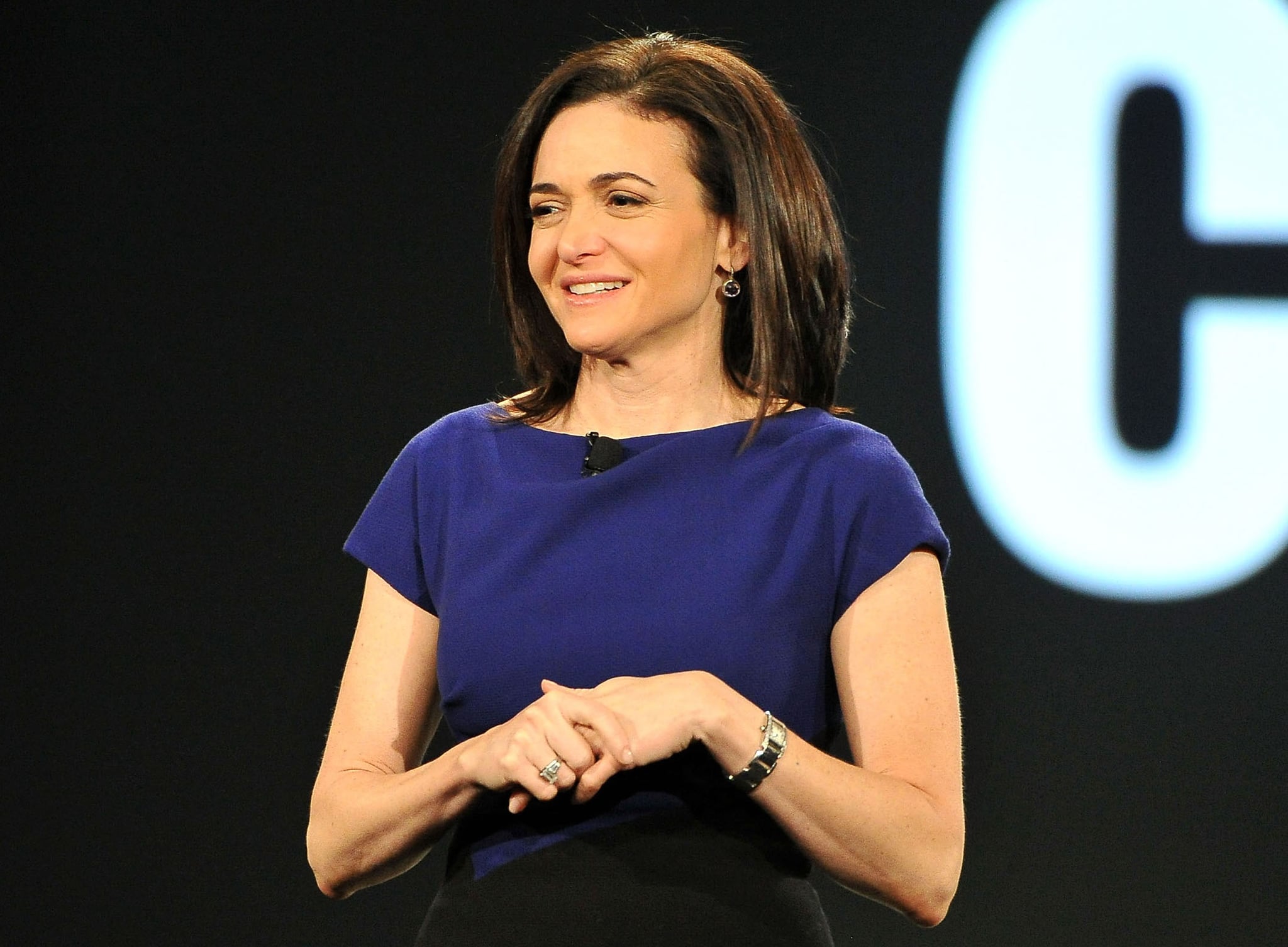 While many companies have been working to improve their parental leave, Facebook COO Sheryl Sandberg has announced that Facebook is improving upon a different kind of time-off policy: bereavement leave. In a post to Facebook, Sandberg explained her personal reasons for Facebook's newly extended policy, which now provides up to 20 days of paid leave after the loss of an immediate family member and up to 10 days off after the death of an extended family member.
Although the Fair Labor Standards Act does not require paid time off for bereavement, approximately 71 percent of full-time employees do receive this benefit. However, bereavement leave is usually limited to three days off after the death of an immediate family member, and one day off for an extended family member.
Sandberg expressed the appreciation she felt for both her maternity leave and the time she was able to take off to heal when her husband passed away. "I know how rare this is, and I believe strongly that it shouldn't be. People should be able both to work and be there for their families," Sandberg explained in the post.
That's not the only new benefit for Facebook employees: if they need to care for a sick loved one, they can now take up to six weeks of paid leave, and if an employee's child is sick with a short-term illness, they can take off three days to take care of their family.
It's nice to see that Facebook understands that sometimes family comes first and hopefully other companies will follow this example.
Image Source: Getty / Jerod Harris