Feng Shui Office Tips
5 Steps to Feng Shui Your Office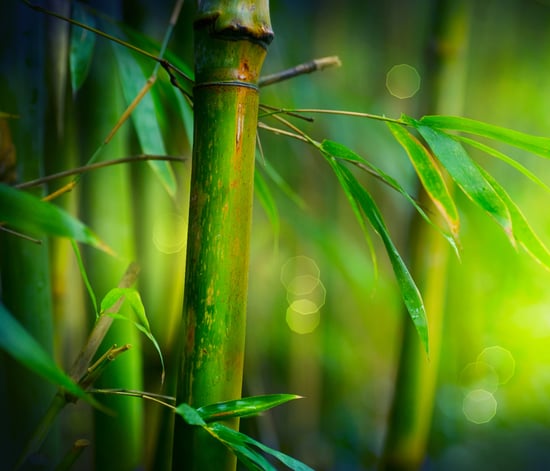 Are you always agitated and stressed at work? Maybe you need to fix your feng shui for a calming atmosphere. Marina Lighthouse, a successful feng shui consultant, shares how you can improve your office feng shui.
Add a plant: "Having a plant around you will promote and support life force or chi, just as long as it's not spiky. Spiky plants look like swords so when you subconsciously walk by them, our natural reaction as human beings is to step back."
Evaluate past energy: "The predecessor chi or the energy of the environment is very important. For example, if you're going to take the desk of someone that just got fired, you definitely need to adjust the feng shui of that area or you could get fired because that's the energy of the spot."
See what's behind you: "To put your mind or psyche at ease, put a mirror [in front of you] so you can see whatever is going on behind you." For example, if your desk is facing the wall, consider hanging a small mirror on the wall to be able to see what's happening in the background.
For more tips, read after the jump.
Splash some red: Place a red object in the area directly across from the entrance — it can be the entrance to the office, the room or even to your cubicle. "This will help increase your work reputation in the company because the color red is associated with fame. It will give you a boost everytime you walk into office."
Tidy your desk: "Make sure that there is at least one surface that you can bring your mind to rest on, so don't have clutter. Leave a space somewhere so mind can come to rest on it while you are working."