Financial Problems in Relationships
Do You Fight About Money With Your Significant Other?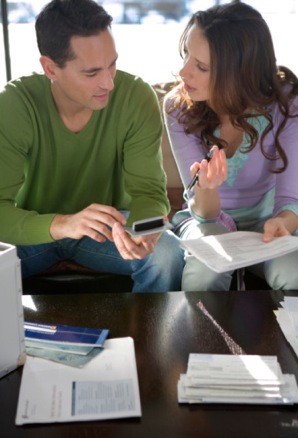 Happy tax day! Many of us have money on the brain today, but hopefully finances haven't prompted too much trouble in your relationship this year. SavvySugar has tons of tips for striking a balance between you, your honey, and your money, which include: tracking spending together while maintaining some independence, saving for the future, and being honest about your purchases.
In an ideal world, we wouldn't ever fight about money, but as relationships grow and unexpected financial challenges come our way it's hard to avoid stressful situations. Does money cause conflict in your relationship?