Find Out What My Co-Workers Make
Would You Want Your Company to Disclose Salaries?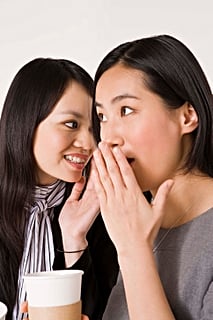 We're always curious to see what other people are making, but less so about disclosing our own. Salary transparency is more common among CEOs at public companies who are required to disclose what they make, but not really among everyday employees working the daily grind.
It's easy to see why firms shy away from revealing what their employees make — salary is the biggest source of discontent among workers. A study by Berkeley and Princeton economists tested out salary transparency on a group of workers, and it turns out those who found out they were receiving less than the median were dissatisfied and were more inclined to leave. Those who discovered they were making more did not see a change in job satisfaction or retention. Although revealing salaries may cause some workers to leave, it might create more equality among workers.
What do you think of salary transparency — would you want your company to disclose what everyone's making?