Fun Marissa Mayer Trivia
10 Interesting Things to Know About Marissa Mayer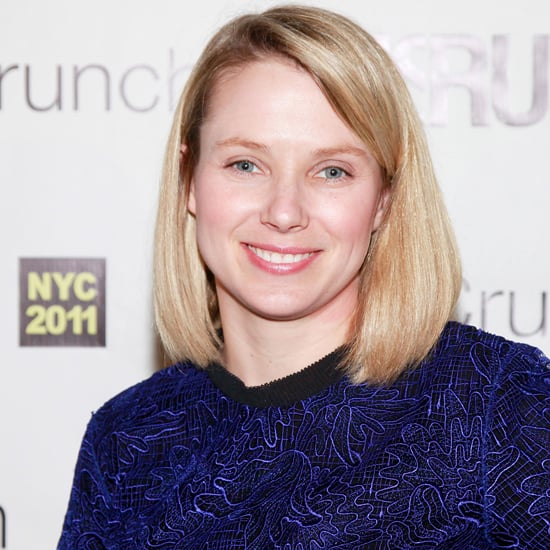 As the first female engineer at Google, Marissa Mayer has always been prominent in the press and a public advocate for professional women, which is why the whole Internet is abuzz with her new role as Yahoo! CEO. Although she's just 37, it seems that she has already been racking up a lifetime of achievements. Here are some cool facts about everyone's favorite girlie geek:
Growing up, she was always accomplished. Back in high school, she was on the debate team, dance team, and math club and was the president of the Spanish club. She also played piano and babysat.
She got accepted to all 10 of the colleges she applied to. She picked Stanford.
She was an overachiever in college, too. Her extracurricular activities included dancing in her university ballet's Nutcracker, volunteering at children's hospitals, and teaching in her junior year.
She loves high fashion. Designer Oscar de la Renta once told Vogue that Mayer is one of his biggest customers, and she once paid $60,000 to have lunch with him.
Read on for more on Mayer.