Fun Personal Finance Game
What Would You Rather Spend Money on?
Spending money is very subjective; what some of us see as a necessity, others might view as a frivolous waste. Play our faceoff game and tell us which expense you're willing to spend money on.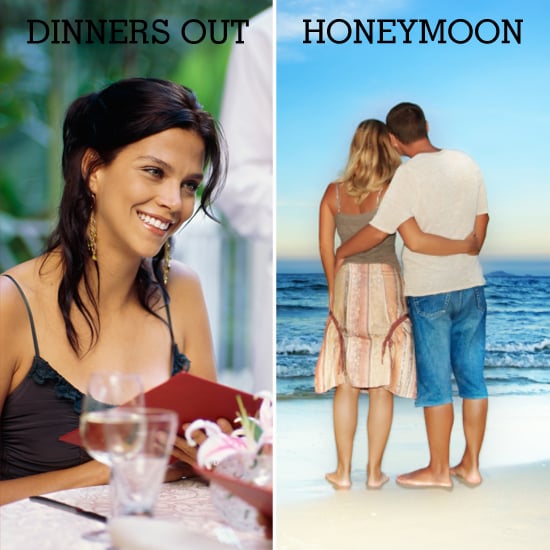 The choices are endless, from gym memberships to having a kid to premium cable channels; you never know what crazy matchup will come next. Pick which one you'd rather spend money on and see if your peers agree. The pairs won't always be apples-to-apples comparisons — say, taking a honeymoon vs. eyebrow shaping! — but they are designed to inspire tough choices, which is what personal saving is all about.