Are Generic Sonicare Replacement Heads Worth the Price?
Save or Splurge? Replacement Electric Toothbrush Heads
A top-of-the-line electric toothbrush isn't cheap, but the investment in my dental health is worth the price of my Sonicare Elite toothbrush. But similar to razors and razor blades, the costs really add up when replacing the toothbrush heads.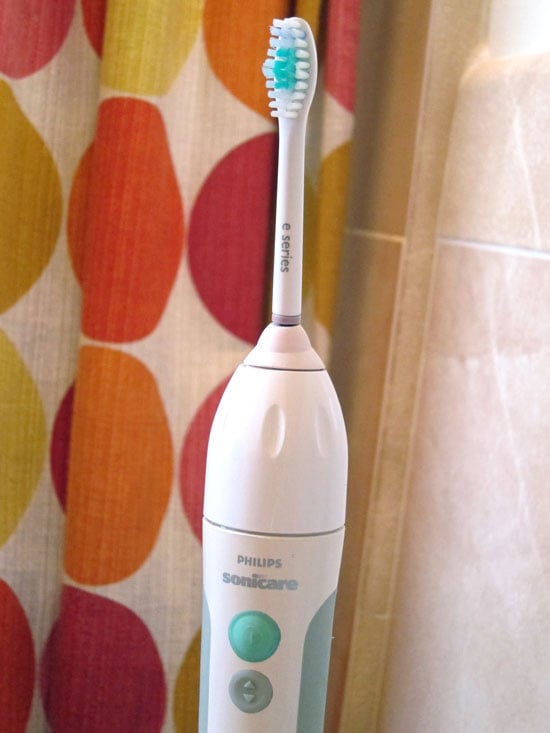 Sonicare's amazing electric toothbrushes range in price, from about $50 to more than $200. Though I have one of the midrange versions, the e-Series replacement heads are not cheap: it costs $30 for two.
I am a big fan of buying generic whenever possible, so when I saw Target selling an alternative replacement head from its Up & Up brand, priced at $45 for five, I thought, why not try it?
Find out if it's worth the savings.
Sadly, the $9 per head replacements paled in comparison to Sonicare's $15 replacement heads. Though Up & Up's look like Sonicare's, they feel totally different, sort of how my toothbrush feels when it needs a new battery. It was hard to believe it was as effective as the brand name or even effective at all. In the end, I wasn't willing to take the chance on these slightly cheaper toothbrush heads. Conclusion: splurge!
Are there any generic products you refuse to buy? Share in the comments.