Giving Money to WikiLeaks
Would You Give Money to WikiLeaks?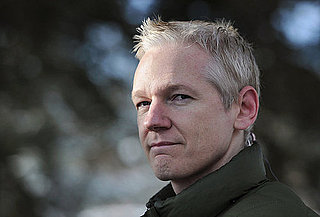 It feels like every day there's some kind of headline news about Julian Assange, the mastermind behind WikiLeaks. Recently, Novaya Gazeta, a Russian billionaire, has decided to support WikiLeaks monetarily to help expose the corrupt goings-on in Russia. Another talked about donor is Michael Moore, who provided some cash to help bail the white-haired rebel out of jail. There are so many people throwing in their support, but then again, plenty of others withdrawing theirs. What would you do — would you give money to WikiLeaks?