Good Ready-Made and Instant Thanksgiving Foods
The Best Last-Minute Foods to Buy For Thanksgiving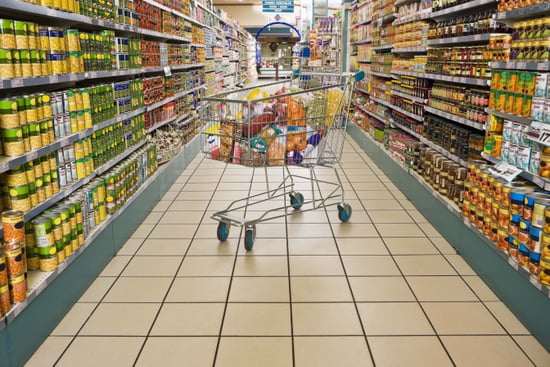 With about two days until Thanksgiving dinner, it's a mad dash to greet your guests while putting the finishing touches on your feast. It's likely that you've forgotten to pick up an essential ingredient or two or three, but now is not the time to panic. If the grocery aisles are beginning to look like a dizzying kaleidoscope, here's is a quick, cost-effective guide to help you find the best consumer-approved, quick, or ready-made Thanksgiving products.
Pies — Opt for a fresh Whole Foods pecan pie ($11) with a flaky and buttery crust, toasted pecans, and a caramelized filling. Otherwise go with an equally pleasing frozen pie option like Marie Callender's Dutch Apple Pie ($9) or Trader Joe's Pumpkin Pie ($5).
Mashed Potatoes — Out of 12 other store-bought mashed potatoes, Bob Evans Original ($5) scored the highest in Consumer Reports and is noted for its authentic flavor, creaminess, and peppery flavor.
See more Thanksgiving products.
Turkey Gravy Mix — Consumer Reports recommends Knorr Roasted Turkey Gravy Mix ($2) for its rich, turkey flavor and homemade taste.
Stuffing — Consumers agree that in terms of flavor, nutritional value, and cost, Stove Top makes great instant stuffing mixes, whether you prefer Turkey Stuffing ($2) or Cornbread Stuffing ($2).
Cranberry Sauce — Ocean Spray is the king of cranberry products, so safely go for their jellied cranberry sauce ($2) or whole-berry cranberry sauce ($2).
Here are a few supermarkets open on Thanksgiving:
Walmart is open normal hours.
Whole Foods is open, but hours vary by location.
Safeway is open, but the hours aren't clear.