Gwyneth Paltrow Food Bank Challenge
Gwyneth Paltrow Is Living Off Food Stamps, but She's Doing It All Wrong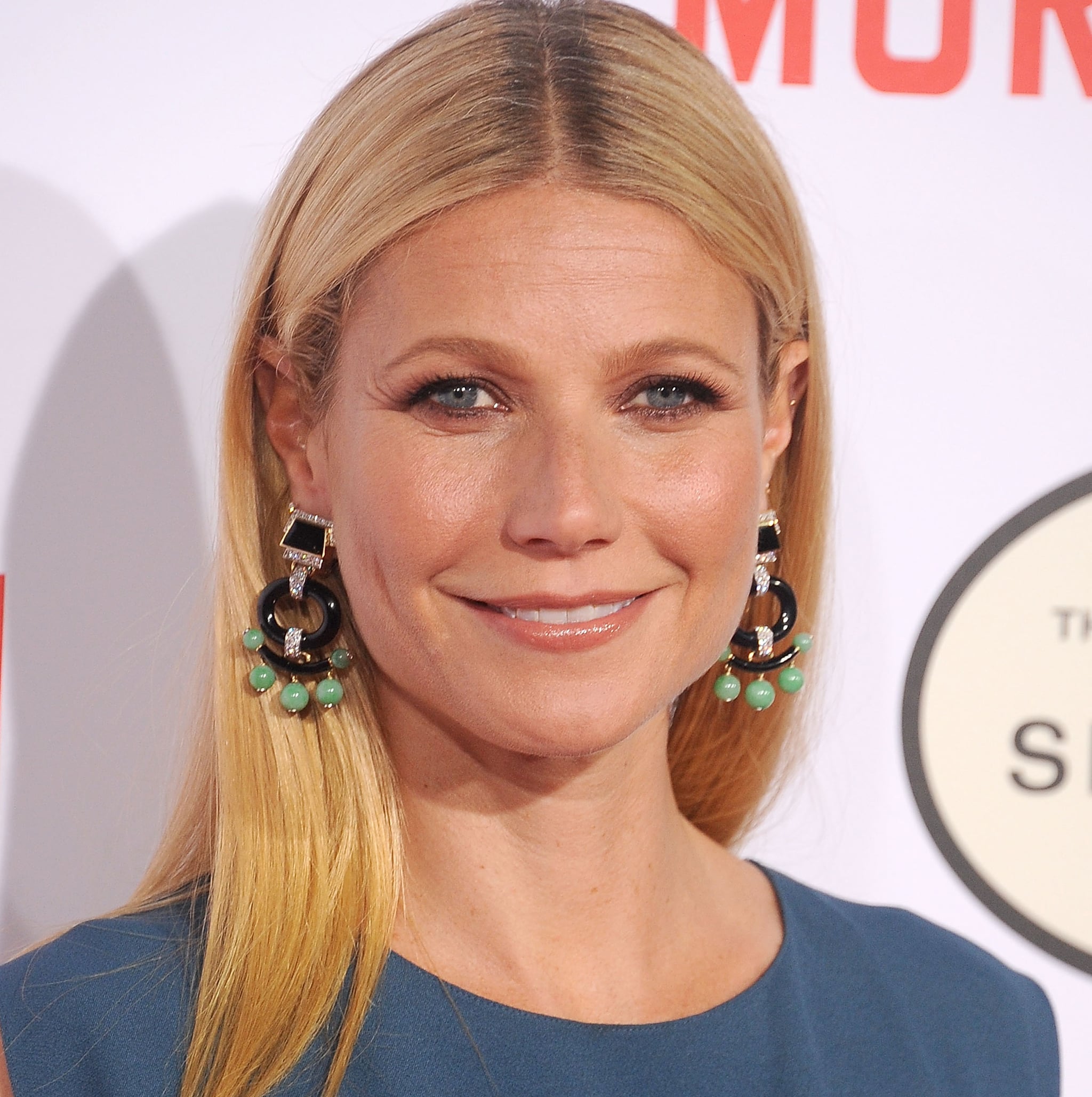 Gwyneth Paltrow is trying to raise awareness for New York's food banks, but it's not working out too well for her. The actress is participating in Mario Batali's Food Bank Challenge. In order to complete the challenge, Paltrow has to live on $29 worth of food for one week — that's the equivalent of an NYC food bank's weekly allowance for people on food stamps.
When the star took to Twitter to share what she purchased for $29 at the grocery store, people had a lot to say. Many criticize Paltrow for her food choices being totally unrealistic compared to what people on food stamps actually get to eat. Telegraph pointed out that "Paltrow's selection of green vegetables meant she would be consuming fewer than 1,000 calories a day — that is about half what the NHS recommends for a healthy, balanced diet."
The entire point of this challenge is to raise awareness about people who are struggling to get food every day; Paltrow may have failed in that respect, but at least she got people to talk about the issue. Maybe her epic fail is an epic win after all.
This is what $29 gets you at the grocery store—what families on SNAP (i.e. food stamps) have to live on for a week. pic.twitter.com/OZMPA3nxij

— Gwyneth Paltrow (@GwynethPaltrow) April 9, 2015