Halloween Costume Cost
How Much Are You Spending on Your Halloween Costume?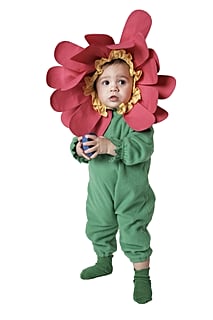 The holiday for ghouls and ghosts (and candy lovers) is coming up soon, so I'm wondering how much you're planning on spending on your Halloween costume this year. As for me, I'm not buying a costume this time around because I decided to use something I wore last year. I spent a lot of time making last year's costume, so I felt that it would be a waste to just use it once. How much dough are you forking out for your costume this year?