Having Second Jobs
Do You Have a Second Job?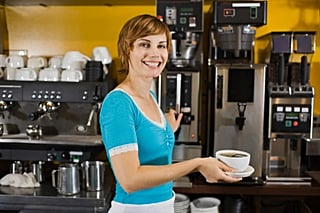 Taking on a second job may make financial sense, but experts say it will cause more stress and a higher chance of burning out, which may affect your daytime career.
Many people don't have the financial luxury to choose not to work outside of their nine to five, so I'm wondering if you're one of the 7.3 million Americans the US Bureau of Labor Statistics says are juggling more than one job.
Do you have a second job?