How to Apply For a Job Via Email
How to Get Noticed — Maybe Even Hired — Over Email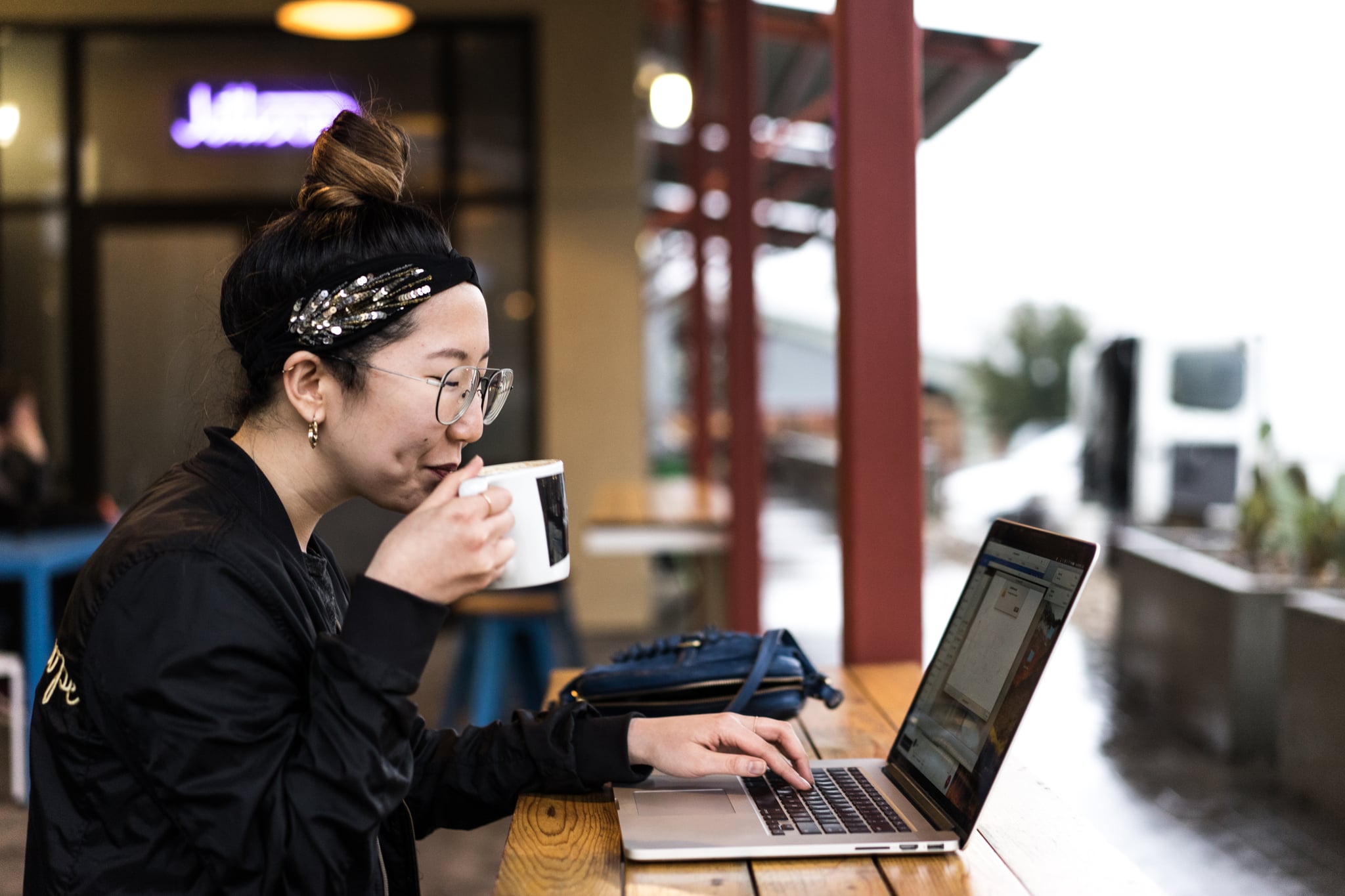 It's more common these days to apply for jobs that ask for your application, cover letter, and résumé via email. Employers have to sift through hundreds of these emails per job opening, so it's easy for yours to get looked over.
There are several ways to catch the hiring agent's eye. Below are some tips for getting your email to stand out!
Don't just copy and paste your cover letter. Your cover letter is usually longer than your email needs to be, so cut it down and keep the main points that you think are the most important.
Make it short and sweet. Instead of a sending a generic email that lacks personality, send one that is short and sweet but also has a bit of color. After going through many variations of the same email, recruiters and hiring agents will appreciate the change of pace.
Reference the specifics of the job and how you fit them personally. Employers want to see that you actually know what their company is about and that you're not just sending out your application for every job opening you find.
Check your grammar! Always go back and correct spelling or grammar mistakes before sending your email. Have someone proofread it, or triple check it yourself.
Review the application requirements. Make sure you're including everything in the email that they're asking for. Employers want to know that you're able to follow directions well, so don't miss anything! Some people want you to send things only as PDFs and some do not accept attachments, so keep an eye out for what they need from you.
Personalize the file names for your email attachments. Personalize your cover letter and résumé, unless the application instructions give you a specific way to do it.
If your email stands out and you snag an interview, make sure to take these steps before you go!