Source: Getty / Hero Images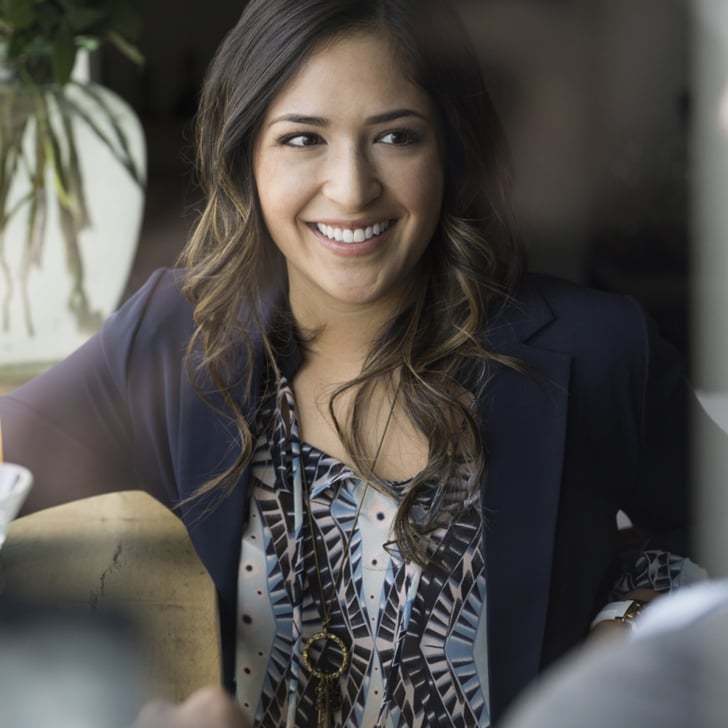 There's no harm in stealing a few moments for yourself after work to enjoy life. That's why we partnered with fruitwater on this post that shows you how to balance it all out.
When playtime gets in the way of work, leaving you fuzzy and unfocused, it may be time to make a few adjustments to your social schedule. Good news is you don't have to totally give up the active life you love. You can have both an active social life and a successful career at the same time. From entertaining clients to getting drinks with your girls on a "school night," check out these must-read tips for keeping an active social life while still killing it at work the next day.
Set a time limit: Yes, you can hit happy hour and still be fresh-faced in the morning. Just set a time limit for how long you spend at the event — and for when it's really time to head home. Create an alert on your phone and stick with it.
Wake up at the same time: You might be dying to sleep in, but waking up at the same time every morning is really smart. Your body gets into a rhythm, so even after a sleepless night, avoid hitting snooze on your alarm.
Set out your work clothes the night before: Give yourself more time in the morning and plan your work clothes for the day. You'll save time (and a bigger headache) in the morning.
Hydrate: No matter what the reason for your late night, staying hydrated is a must.
Take a break: When you're feeling sluggish midafternoon, find a spot to disconnect. Sneak out and zone out at the park. Just 20 to 30 minutes of downtime provides the energy you need for getting through the rest of your day — and night.
Get active: When you're feeling exhausted, get up and move your body, which pumps oxygen directly to your brain. And you can even sneak in a 10-minute workout for a quick boost of energy.
Fresh scent: Pick up a pack of cinnamon-flavored mints or gum and pop one when you need a brain boost. Surprisingly, it helps encourage concentration. And if you're in need of a quick pick-me-up, spritz a bit of citrus air freshener, which energizes.
Make deadlines clear: There's nothing worse than missing a work deadline, so make sure to plug them into your phone or calendar so nothing gets missed. It's essential when juggling a solid social and work life and especially helpful when you're working on only a few hours' rest.
Put down your phone: While working, it's a good idea to stash your phone. If you're constantly checking alerts, it gives the impression that you aren't fully there — and not on task while at work. Same with your personal email. Briefly check in every hour during the workday and then enjoy your night.
Say NO: We get it — you can and want to do it all. But sometimes saying no is the best call. If you're feeling like you can't catch up, it's smart to take a night off the party train and tackle what's piling up.
Watch Victoria (Laura Grey) attempt to balance her social life in episode four of Seriously Distracted, presented by fruitwater. Check it out:
And since we're talking about killing it at work, check out these outfits to inspire your ladder-climbing.
Image Source: Getty / Hero Images