How to Buy Happiness
How People Are Buying Their Happiness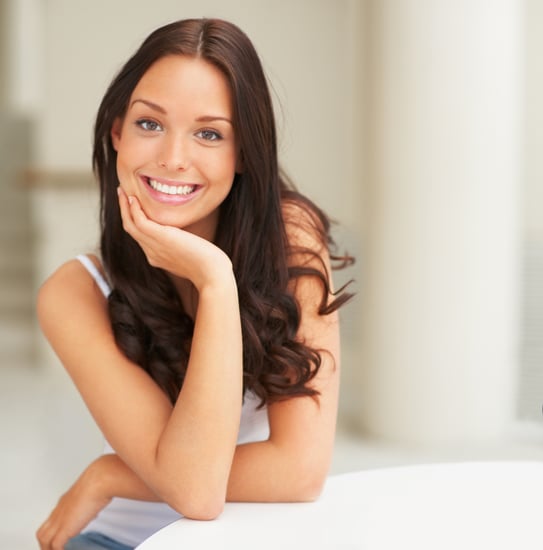 You know how people say that you can't buy happiness? Well, they may be wrong. Money does play a big factor in our lives, and there are little ways you can profit internally off of cash. This doesn't mean you have to be a millionaire (although that would be nice), but it just means spending wisely on things that have a long-term gratification. A question was posed on Quora, which asked for some of the ways people use money to increase their happiness. Here are examples of how money brought joy to the lives of several commenters:
Hiring a cleaning lady: An anonymous user says that a cleaning lady costs $100 a visit, the cost of which is split among four roommates. The lady comes once a month, but " . . . arriving home to see my entire house spotless with no effort from myself makes me very happy."
Paying it forward: Dan Stewart, CEO of an email marketing company, says that he remembers what it's like to be poor and hungry. When he finds himself behind someone in the grocery line who is reducing their order because they can't afford it, he pretends to "find a hundred dollar bill on the floor and hand it forward." It makes him happy to help other people. Many of the other commenters seemed to agree that helping the underprivileged by donating to charity or using money to perform random acts of kindness can make one happy.
Spending on hobbies: Hobbies can get pretty expensive, but it can make people happy when they're doing something they enjoy. One user says that doing something creative makes her happy, but sometimes that creative activity may require a purchase of items such as a camera for your photography habit or sturdy shoes for those who love hiking.
Read on for more.
Peace of mind regarding finances: For many, not having to worry about money gives them joy. Removing the stress of meeting bill deadlines and fending off debt collectors makes people happier.
Investing in other people: Some people get a lot of satisfaction from investing in other people. A Quora user says she gets "a great deal of pleasure out of signaling a vote of confidence in someone else — whether it's by investing in a young friend's business, or buying lemonade from some enterprising 8-year-olds."
Treating friends: Showing the most important people in your life that you care through presents is one way in which people use money to generate happiness. For example, treating your pal to dinner or "discovering their favorite tea and buying that one for their birthday."
Improving appearance: A commenter says that he used to have chronic acne until he found something to get rid of it. This made him "the happiest person on planet earth" since he said his acne was so bad that he couldn't shave his face. It costs him $10 a month, but it seems to have brought him a lot of joy.
What are some ways money made you happy?