How Can I Give Back While Shopping?
4 Ridiculously Easy Ways to Give Back While Shopping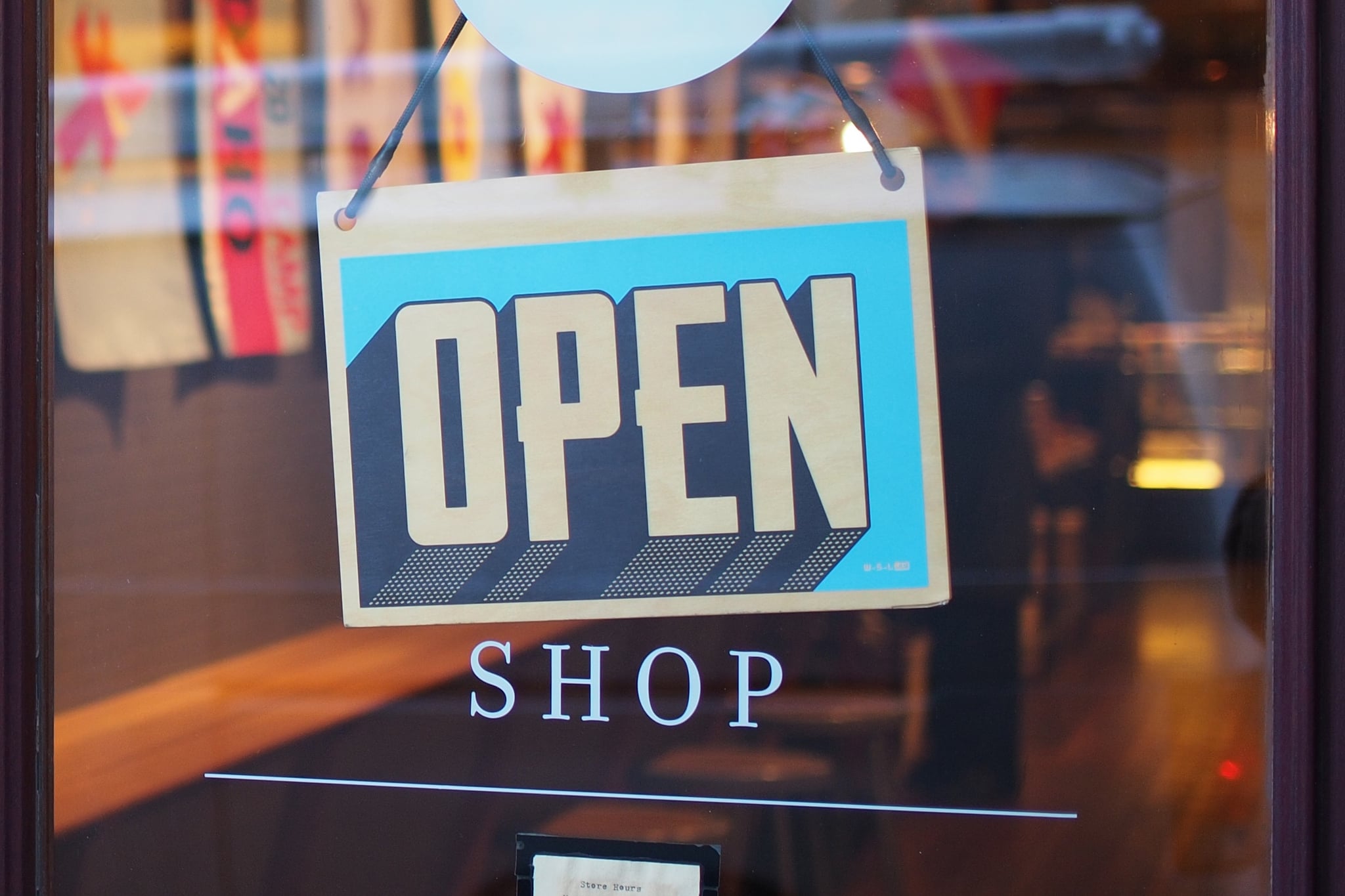 You know that phrase "It's the least I can do"? Well, when it comes to giving to charities with little or no effort on your part, these words can be applied literally.
Since you already love shopping anyway, why not adjust your habits slightly and make a difference in someone else's world while crossing off items on your list? Keep scrolling for ways to easily magnify your generosity every time you go shopping.
1. Use Coin Up to donate extra change to charity.
Using the Coin Up app is simple: choose a charity you care about, and then with every credit or debit card transaction, round up the total to the next dollar, sending the extra change to your charity. For example, if those fancy chocolates for your boss totaled $38.25, use Coin Up to charge $39, and the extra $0.75 will go to your charity. It may seem minimal, but think about it: if every shopper used this app for just a few purchases per week, it would add up to some serious change.
2. Buy from retailers that give back with every purchase.
You're probably familiar with TOMS, the shoe company that donates a pair of shoes for every pair sold, so you know that shopping at TOMS results in warm and fuzzies for both the gift giver and the recipient.
Plenty of other retailers have similar missions, however, such as Sudara, which sells the ubercomfy and beautiful Punjammies, pajamas made by women in India who are working to build new lives free from sex slavery. Pottery Barn's Gifts That Give Back send a portion of proceeds to charities like St. Jude Children's Research Hospital, while Nudo Adopt allows you to "adopt" an olive tree in Italy (and later enjoy some of its delicious olive oil). And did you know NPR has an online shop, with all purchases supporting NPR programming?
3. Use Goodshop or Giftfluence when buying from major retailers online.
Goodshop offers up tons of online coupons and deals for major retailers (such as Nike, Clinique, and Macy's, among others), and what's more, a huge variety of nonprofits and schools get kickbacks of cash each time a Goodshop deal is used. Organizations such as UNICEF, The Humane Society, and the American Red Cross have all partnered with Goodshop, and they get much-needed cash from savvy shoppers.
And a newcomer to the effortless philanthropy scene is Giftfluence, similar to Goodshop in that you shop certain retailers online and Giftfluence donates up to 20 percent cash back to your favorite cause. Here's how:
Visit Giftfluence's shopping platform and browse over 500 top retailers.
Select your favorite charity from a list of over 840,000 great causes.
Click on a retailer to shop on their site. Giftfluence will automatically donate a percent of your purchase to your cause.
4. Easily donate to charities while shopping on Amazon and eBay.
By shopping through AmazonSmile instead of plain old Amazon, a portion of your purchase price is sent to the charitable organization of your choosing (at no cost to you). Meanwhile, eBay For Charity connects eBay users with their favorite charities by providing programs for both buyers (who can shop to benefit a good cause) and sellers (who can choose to donate earnings to charity).