How Can I Reach Out to New People?
Back to Basics — How to Reach Out to New Contacts and How to Politely Follow Up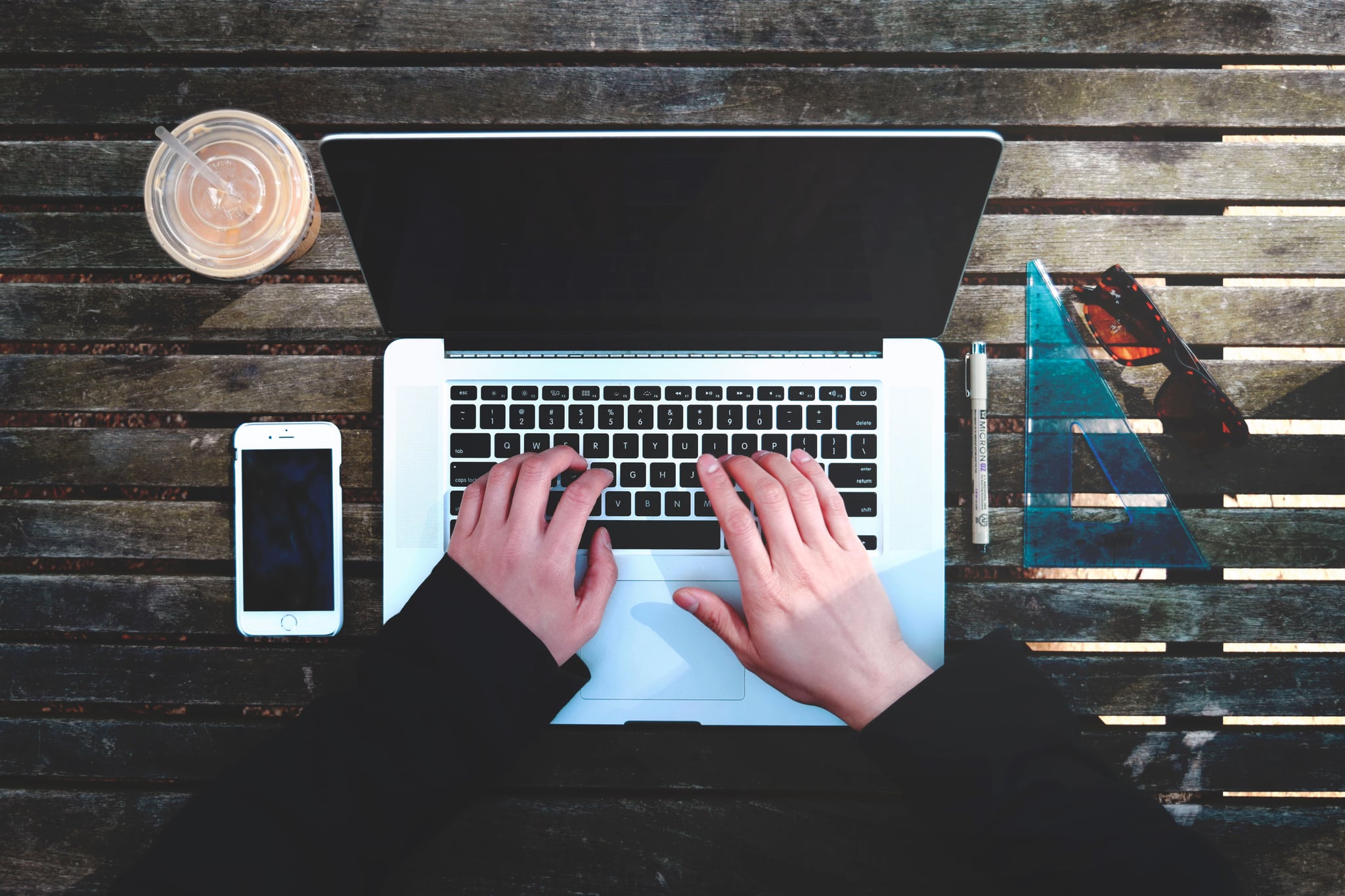 Last May, I left my job and started my own production and digital strategy company. Ever since then, I get a lot of questions about how to initially reach out to new people or companies and how to follow up. Here are a few of my tips to expand your network!
On Initial Reach-Out
If there's a company you want to contact because you think you could work together or you think it's your dream company, go to LinkedIn first (if you're not on LinkedIn Premium, sign up for that first so you can send InMail, then keep reading).
First, find out if you know anyone who works there in any department and reach out (they'll eventually lead you to the right place; people love passing things off their inbox), or find a friend to introduce you to someone who works there. It is very important that you don't ask for or mention a job when reaching out unless you are vying for a specific position. This is just a research call, and nobody wants to feel like they're being hassled for a job. Also, nobody likes being pitched to over email unless they explicitly asked you to send a pitch. You want to establish some sort of friendly relationship first because people like to work with nice, capable people they can relate to, and after one initial informational meeting, that usually becomes YOU!
If you know no one, start at the top! Worker bees are probably going to be less interested in helping a fellow worker bee (just a fact of life), and it takes a lot of chutzpah to reach out to the top of the ladder, so people don't really do it. So try! And then work your way down.
Which reminds me — the most important tip in finding out what you want to do with the rest of your life, or even just your next project, is: do your research. So many people say to me "But (sigh) I don't know what I want to doooo." Guess what? You're not alone; most people don't, especially in this new landscape where positions and titles aren't as clear-cut as they used to be. So reach out to companies or people with specific job titles that interest you, have a meeting, find out what they do on a daily basis, and then decide if it's a job you might want to do. Informational meetings are not only great for figuring out your next step but also for building your network. You never know when what you're going to do in the future might cross with the random person you had coffee with on the roof of Petit Ermitage.
But back to reaching out! I recommend something like this:
In the subject line, mention your job title (Producer/Showrunner), and if you can, establish where you worked (for example, I worked at Condé Nast and POPSUGAR, so I write that).
In the body, write something like this: "Hi there, I wanted to see if I could chat with you and get a sense of the landscape at [where contact works]. I'm a [insert job title], formerly of [insert impressive workplace here], so I thought there might be some natural synergies there. Looking forward to hearing from you!" Then hit "send" and wait!
Which brings me to . . .
On Following Up
If you've done a LinkedIn InMail, I say you can wait two weeks to say, "Hi, just checking that you got this! Can't wait to chat." After that, you get no more immediate chances. If you really want to circle back a few months later, go for it (by that time their business plan might have changed and they might have a different outlook), but otherwise, find someone else at the company and go back to reaching out!
If you've gotten ahold of their email and sent one, you can wait one to two weeks to say, "Hi, just checking you've got this." After that, you must wait until you have information to add. Like, "Hi! I just wanted to circle back with you! I've just finished [enter fantastic project]. I look forward to meeting with you!" Then you A) don't seem desperate and B) are able to show off what you've been up to. Having work generates work, so showing off you're a hot commodity makes others want you. It's the same as dating — just apply it to clients!
Sometimes it can get frustrating feeling like people aren't getting back to you, but I promise you someone somewhere will circle back if you use these tips. And if they don't? Guess what: those are the clients/companies/people you don't want to date anyway. Someone else will surface in their place and snatch you up.
And just a tip from the other end . . . Sometimes I don't get back to someone right away because I don't need their services, but the second I need them, I get them on speed dial. I don't think this is necessarily the best behavior ever, but I think it's how a lot of people operate. My point is this: networking is less about someone having work for you right now and more about planting the seed so that when they do need your service, you come to top of mind. Which you will if you continue to follow up correctly!