How to Change LinkedIn Profile When Laid Off
3 Quick Tips For Laid-Off LinkedIn Users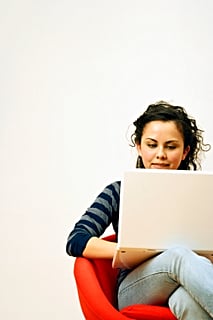 It's tempting to keep your LinkedIn profile at the bare minimum after being laid off because of shame or other reasons, but it will actually hurt your job-hunting prospects if you choose to do so. Prospective employers will sift through a job candidate's Internet footprint, and LinkedIn will be one of the first places they'll look at. Here are some tips that Sandra A. VanGilder, a New York-based executive coach, shared with Forbes:
Reach a 100 percent. The first thing you need to do is to make sure your LinkedIn profile is 100 percent complete. Having a solid profile will attract more viewers to your page and make you look more appealing.
Craft your headline. Use a new headline to portray your dream career rather than your previous one.
Polish your summary. Have a robust summary that describes your skills and accomplishments. Sandra advises to end the summary with sentences like "Actively pursuing chief administrative officer or chief human resources officer role in a dynamic, collaborative environment," or "Currently seeking to leverage my Equity Floor experience and education into Investor Relations."