How to Clean Clutter Off Desks
Keep Your Desk Clear of Clutter With This Expert Tip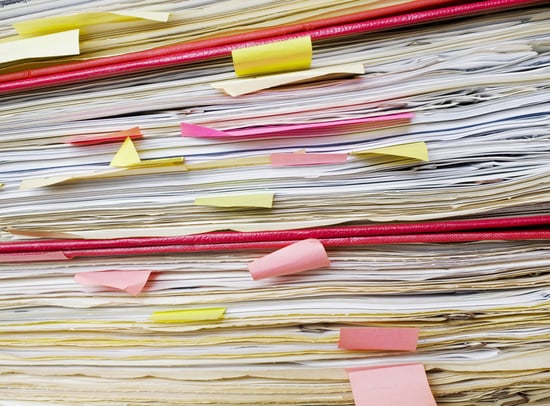 A messy desk at work could be adding more stress to your work life. Organization expert Peter Walsh, who is heading a campaign where communities who hold yard sales to raise money for a cause can apply for his help and a feature in O magazine, gave us this really juicy tip on how to keep your desk clear. Walsh says:
"You've got to embrace digital technology and realize that paper is your enemy. It's 2013. There's an infinite supply of data storage available; more than any number of file cabinets you could ever cram into your office. And, even better, searches are now done as quickly as you can type. So, the best tools you need today are a good scanner and a good shredder.
Get into the habit of scanning anything you think you might need later; store it in the cloud; and, then, shred it. Not only will that keep the paper off your desk, you'll also be able to access it anywhere you go. And, by the way, yes, of course, you should keep originals which are signed (but these days most other paperwork should be tossed after scanned)."