How to Climb the Career Ladder
Stress-Free Secrets to Climbing the Career Ladder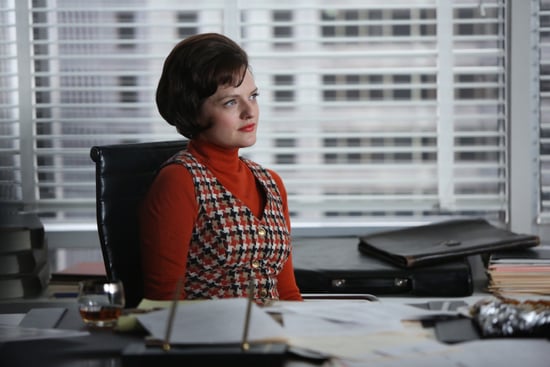 Isn't it true that wanting to get to the top feels like a full-time job in itself? If you're not employed, you're constantly searching for the right people or positions to get you where you want to be. And if you do have a 9-to-5, you can't stop thinking about how to snag the next promotion. Firstly, let's all take a step back and breathe. Secondly, Tiffany Dufu, Levo League's chief leadership officer and ranked as a top woman making change in the world, has the surprisingly stress-free steps you can take to have that power status in the bag, now or later.
Behold — the three things Dufu says "make up the success equation to climbing the ladder."
Displaying leadership qualities: Getting to a higher position requires knowing the dynamics of your field, says Dufu. In order to do that, identify the main players you'd like know better and invite them out for coffee. Another leadership asset Dufu says is important: being an effective storyteller. When you first meet someone, know how you are going to describe yourself, apart from your job title. For instance, instead of immediately telling people she is the chief leadership officer, Dufu often says her life purpose is to advance women and girls.
Having ambition: Ambition, says Dufu, is simply knowing what your next step is and being intentional about it. And that next step doesn't have to be a promotion or a new job either. "Say to yourself, 'I'm going to do this project and I'm going to blow it out of water. And there are two people I want to make sure know what I'm doing, who can vouch for me,'" explains Dufu. Bottom line: having a specific goal, no matter how small, is key.
Connecting with the right people: Surrounding yourself with people who will help you get ahead is incredibly important. But that doesn't necessarily mean having the CEO on speed dial. Dufu believes strongly in peer relationships and mentorship — which is what the Levo League is all about. Being able to call on someone who can offer clarity on a situation or encourage you to go for that job interview is just as crucial.
"If you do all those things, you will be successful," says Dufu.