How to Deal With Negative Co-Workers
Your Negative Co-Workers Can Bring Down Your Productivity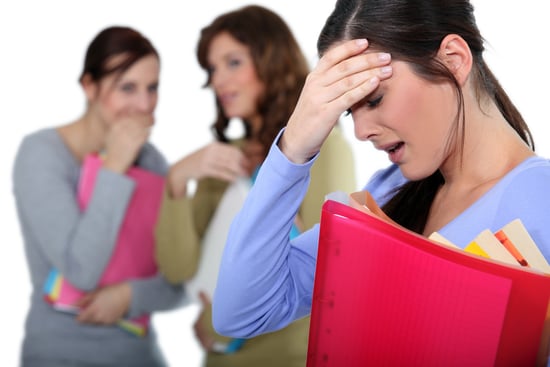 You might want to reconsider listening to your co-workers complain about work, even if you think you are doing them a favor. That's because you may actually be hurting yourself — if your colleague is a debbie downer, your productivity can plummet. Receiving a constant stream of negative stimuli has shown to affect memory and concentration, according to research.
Further, people may start associating you with the negativity even if you're just listening and not participating. There is a danger that your office mates may start attributing you as the source.
So how should you deal with your negative colleague? The WSJ recommends to just switch the topic and respond with a question about work that will elicit a positive answer, such as, "What's going well at work?"
How do you deal with downer co-workers?