How Do I Buy Facebook Shares?
Can You Cash in on Facebook's $5 Billion IPO?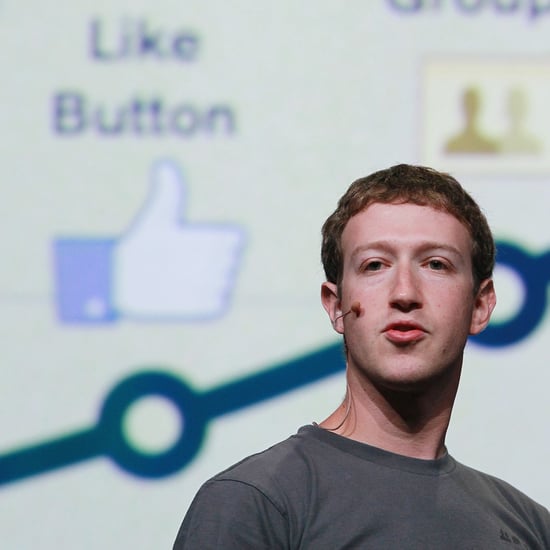 Everyone's buzzing about the Facebook IPO, and after hearing about how many billionaires and millionaires the IPO will create, you might think that it's your chance to make money off this cash cow. But first, you need to educate yourself.
What's the deal about IPOs?
Facebook used to be a private company, which means its shares were not sold to the public. Once a firm goes public, it's on the stock market and it sells a part of itself to outside investors who can afford it. The term for going public is also known as an IPO or initial public offering.
Why would a company go public?
A company that sells shares to outside investors can stand to raise a lot of money. Current estimates of the Facebook IPO are at $5 billion. Companies can do a lot with the capital raised — they can use it to pay down long-term obligations, fund new opportunities, and even acquire competitors. Further, initial private investors who wish to exit can now sell their shares to public investors.
Read to find out about buying Facebook shares.
Are the shares available now?
Facebook just filed a prospectus required for the IPO to the Securities and Exchange Commission on Wednesday. A prospectus is basically a legal document in which details of the IPO are revealed. It includes interesting information such as the salaries of the people who run the company and how much the firm made last year. The IPO process takes a while, and it'll likely be months before the shares are listed.
I want to cash in! How can I do so?
Unfortunately, the big dogs — institutional investors and well-connected, high-net-worth clients — get first dibs, and there may not be much left for the average Joe investors. You may be able to get your hands on them, but before you dive headfirst into this company, I suggest you do your homework. Read the filings, reports, and news articles about Facebook and then decide if Facebook is a company that you truly believe in.