How Do I Choose Job References?
Don't List Your BFF, and Other Job Reference Rules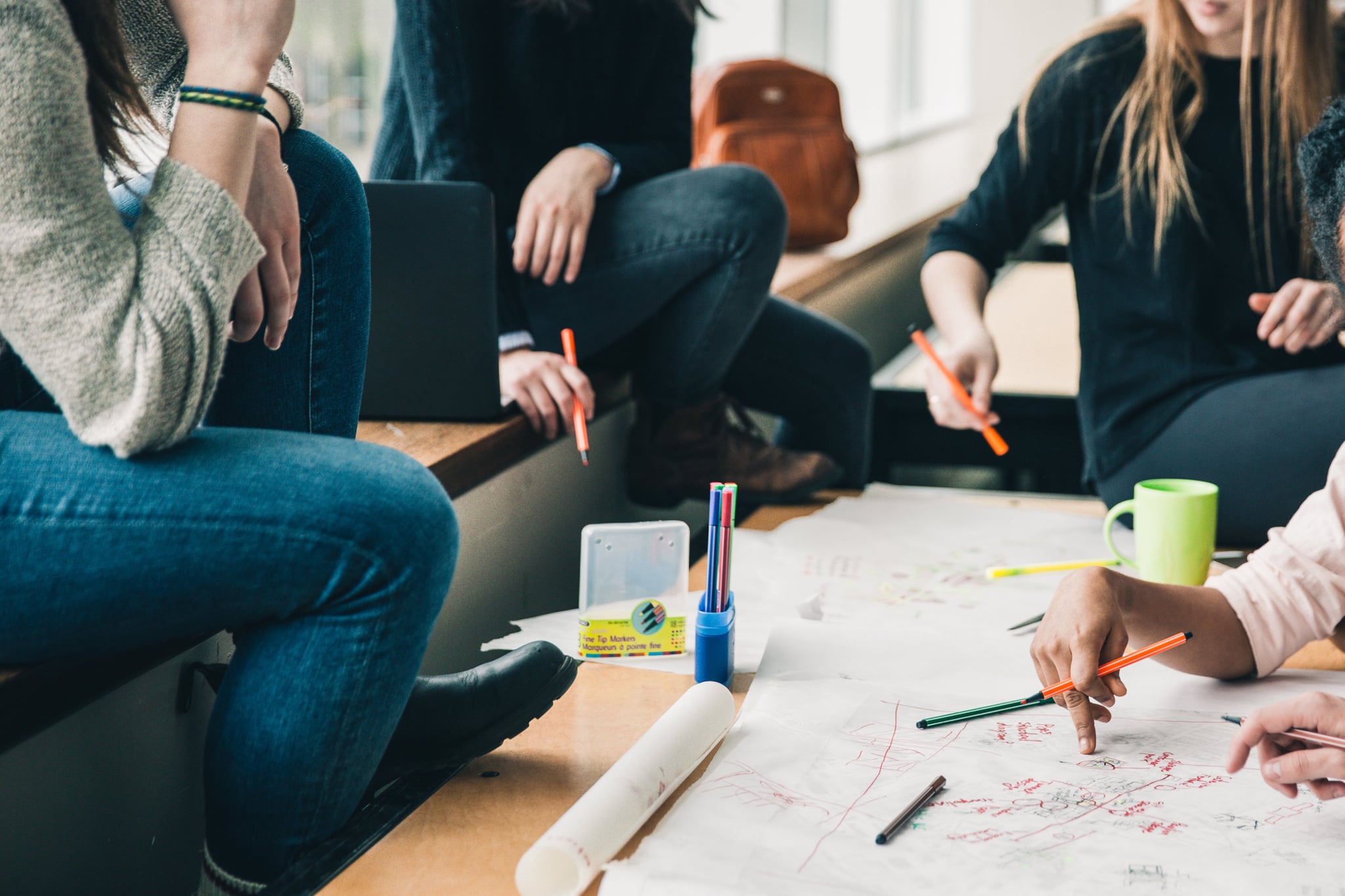 Job searching can be incredibly stressful. Not only do you have to worry about nailing all the tough interview questions, but your references can still play a vital part in how you're considered for a role. So, choosing the right ones is crucial. If you've worked with several supervisors, managers, and teams, it might take some thinking to decide which ones you should ask to sing your praises. Since prospective employers tend to reach out to your references in the last stages of the interview process, these contacts can be the dealbreakers in the final candidate decision.
"A reference helps an employer verify the things you said in an interview or on your résumé," explained Lauren McGoodwin, CEO and founder of Career Contessa. "We want to hear from a real person about what it was like to work with you, did you really do the things you told us, and if they would work with you again. Just like social proof helps you decide to buy something from a brand, references help us confirm that you're a great hire." So how do you decide who you should use as a reference? Keep reading for the top five things you should consider before expanding your "References Upon Request" roster.
1. Don't jump straight to the obvious options.
Who isn't tempted to put down their best friend as a reference? There isn't anyone in the world who might sing your praises higher than the bestie who has had your back since day one. "Recruiters are not naive," says McGoodwin. "They know you're going to list references that will say positive things about you so it's really unique to add someone who isn't a natural pick. You'll stand out among other applicants, too, because you were willing to add a reference to the mix that could potentially hold more credibility." So get out of your comfort zone and ask that intimidating supervisor from your college internship if she'd like to vouch for you.
2. Be understanding of your reference's lifestyle.
Your references don't have to sit by the phone all day, but they should be people who are easy to reach. That cool jet-setting supervisor from your last job might not be able to return calls easily during travel and meetings. If they live in a different time zone, let your prospective employer know so that they can send an email to set up a time to talk instead of leaving several unanswered voicemails.
3. Focus on who supervised or worked with you (not just those who were the nicest).
You might have become friends with the colleague you kept bumping into in the break room, but that doesn't mean that they'd make a good reference. Likewise, you shouldn't put anyone on your reference list who you are on friendly terms with if they don't have anything positive to say about your work. "We don't need family friends or old professors," McGoodwin says. "We want managers, colleagues, and people on other teams that you've worked with on work-related projects."
4. Choose people who are as professional as you are.
Whoever ends up being your reference will be representing who you are, so pick out people who you find interesting and share a mutual respect with. McGoodwin also recommends including references with professional LinkedIn accounts, since employers are likely to do a swift scan of their profile.
5. Don't keep your references in the dark.
Even if you don't want to tell the whole world you're interviewing for jobs, make it a point to send your contacts a quick update letting them know that you've passed along their info upon the request of a recruiter. That small reminder will make a huge difference in how quickly and efficiently that conversation goes.