How to Be Enthusiastic at Work
How to Be the Office Cheerleader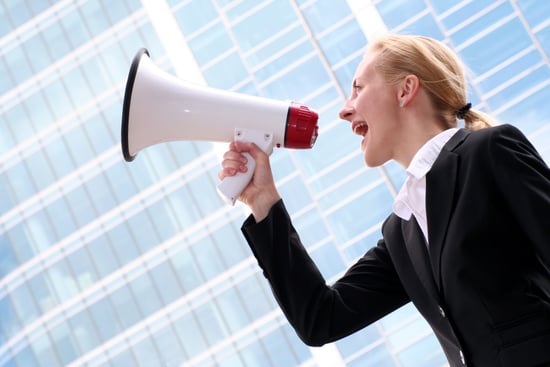 Having a rah-rah attitude in the workplace has its advantages. Even if we can't be all sunshine all the time, most of us would rather be surrounded by co-workers with a positive, refreshing outlook. Not sure how to cheer on your colleagues in a genuine, professional way? Learn how to be both encouraging and office-appropriate in the workplace with these five simple tips:
Keep your energy up: You can't muster enthusiasm if you aren't feeling well, so it's important to stay healthy and take care of yourself physically. Eat well, get plenty of sleep, and stay hydrated to make sure you're bringing your best self to the office each day.
Practice positivity, no matter your mood: Even if you've missed the bus, forgotten your lunch, or spilled your coffee, don't let your frustration show. An optimistic outlook can be contagious, so steer clear of complaints and maintain a sunny, cheerful attitude — you can always vent to your pals once 9-to-5 has passed.
Give credit where it's due: Everyone appreciates a little pat on the back, so make a point to recognize your co-workers and even your managers when they offer help or come up with an amazing idea. Did your boss give you especially clear, constructive feedback? Say so! Calling attention to others will show that you don't need to hog the spotlight.
Point out the littlest victories: Achievements keep people's moods afloat, and daily high fives — both literal and figurative — can encourage your co-workers to move forward. Be genuine about it, though; there's no need to give out gold stars for each and every project, and if you do so too often, it won't seem sincere.
Don't forget to say thanks: Gratitude can go a long way, so be sure to speak up and show your appreciation when co-workers are there for you. Whether it's for tidying up the kitchen or helping you fix your laptop, a simple thanks will promote a more positive, productive environment.