How to File a Tax Extension
Late Again? Here's How to Request a Tax Extension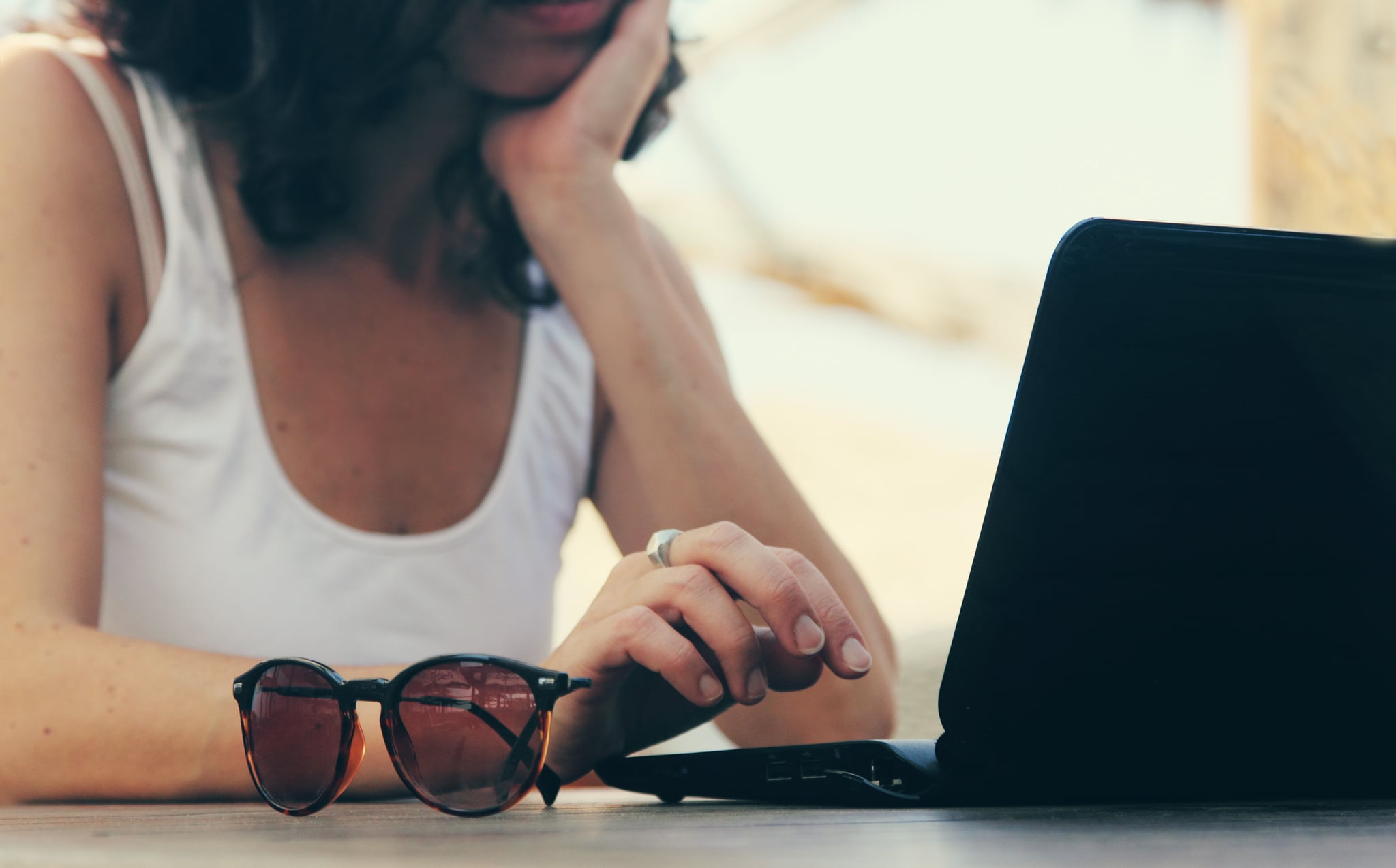 The deadline for filing your 2015 tax return is fast approaching, and if you've been procrastinating, perhaps you might need to file an extension if you can't file all your paperwork by April 15.
Keep in mind that tax extensions only buy you time for filing your return, but they don't let you postpone the payment of taxes owed. So if you are filing for an extension but need to pay taxes, you need to have it paid by April 15 to avoid penalties.
Filing an extension will give you an extra six months to complete and file your tax return. And it's simple — all you need to do to extend the deadline to Oct. 15 is to file the paper form of Form 4868 or complete it through the online e-file system.