How to Find Out Information About the Hiring Manager
4 Ways to Snoop on the Hiring Manager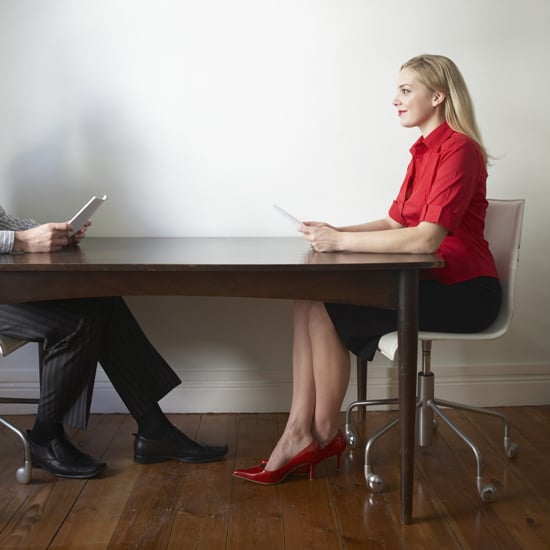 If you've spotted a job position that seems perfect for you, it's time to put your investigative cap on and learn more about not only the company, but the person who is in charge of hiring you. Or at the very least, maybe you can find out what her name is so you can address your cover letter to her. Here are some strategies that will help you with your detective work:
Look at the size of the company: If you know the size of the company, it'll help you figure out who you'll be dealing with. For example, if it's a big corporation, the hiring manager probably won't see your résumé until it passes through the HR department, so you might want to take your chances and address the letter or email "To Whom It May Concern."
Ask an insider: Perhaps someone in your circle is working or has previously worked at the company — be sure to ask her about what the hiring process is like, who will be interviewing you, and how you should address your application. And if you actually make it to the interviewing stage, ask your contact about what the hiring manager's like so you have some background knowledge on her. Perhaps she was a computer science major just like you, or maybe both of you went to the same business school — it's good to know the details. And remember, the person who you reach out to doesn't have to be a good friend of yours, it can be someone in your alumni network or a friend of a friend.
Read on for more.
Check out LinkedIn profiles: If you have a name, you can look up the hiring manager's profile on LinkedIn and find out what her history's like. If you don't know her name, you can always just familiarize yourself with the profiles of people in the department you're looking to join.
Google her: Google will be your best friend when researching the hiring manager. Most people, at least those of the younger generation, have some sort of Internet footprint. Try to see if you can find more information about her through Facebook, Twitter, and all the other social networks. It might be hard to find anything that will help you with your job search, but you can probably get a better sense of who she is, and it'll give you a good idea of whether she'll be someone you want to work with. While you're searching, you might even find articles or interviews with her, if she works for a high-profile company. Those are really great and useful reads because it shows you her insights on the company and will give you a better sense of her role.