How to Gain Personal Finance Knowledge
How to Start Schooling Yourself on Personal Finance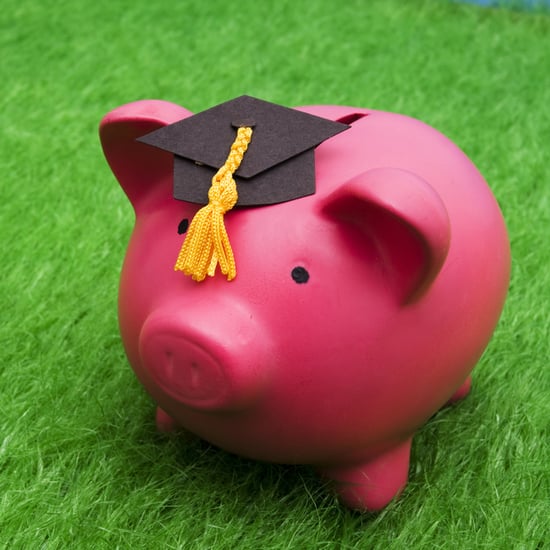 If you're longing for the days of textbooks and homework, remember that there are plenty of ways you can continue your education post-graduation. One of the most important lessons for all of us to learn is how to better manage our finances. After all, money is one of life's biggest stressors and can have a huge impact on different aspects of your life, ranging from your relationship to your work life. The best way to learn is to do it in the most enjoyable way, so here is a list of different mediums to gain personal finance knowledge:
Read
With such a big volume of reading material online and in print, it's hard to figure out which ones are worth your time. For online reads, scour the personal finance sections of daily newspapers such as the Wall Street Journal and the New York Times. Bookmark blogs SavvySugar, Wise Bread, and Get Rich Slowly for daily posts that cover personal finance and related topics in an easy-to-digest format. If you want to receive nuggets of personal finance wisdom via email, sign up for the LearnVest email subscription service.
For paper reads, Ramit's I Will Teach You to Be Rich ($14) is perfect for those in their 20s and making a decent salary. For those looking for a more comprehensive book on debt, The Total Money Makeover ($17, originally $25) is worth the investment.
Don't want to commit to a book? Sign up for Consumer Reports' yearlong subscription of its monthly newsletter Money Advice ($29) or a yearlong Kiplinger magazine subscription ($12, originally $48).
Read on for more.
Listen
If you don't have the patience to sit down and read, perhaps listening to audio clips would better suit your learning style. Get your money education in short and sweet podcast doses from Money Girl's Quick and Dirty Tips for a Richer Life or certified financial planner Brian Preston who is also known as the "Money Guy." The Clark Howard Show podcasts are also worth checking out since new clips are added more frequently.
Watch
If videos are your medium of choice, check out the ever-entertaining The Suze Orman Show on TV or view full episodes online. For more online videos, Investopedia has a nice library on personal finance topics ranging from bond investing to ways to improve your credit.