How to Get a Job in Another City
Going the Distance: 10 Tips to Getting a Job in Your Dream City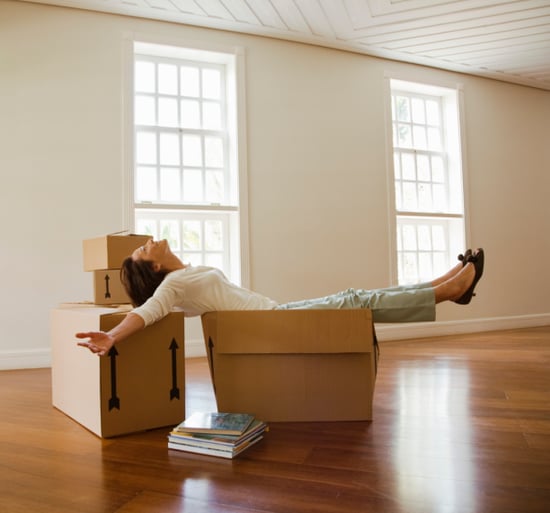 You might dream of packing your bags and running off to make it big in New York City, but the fact of the matter is, it's extremely hard to get a call back from an employer if you don't live the same city. To raise your chances of succeeding, here are some things you should do:
Move There: The best way to find a job in the city you'd love to work in is to be on the ground, networking, and interviewing in the city itself. That will save you plenty of awkward questions about where you're actually living. However, this option is not ideal for everyone since it's going to be hard to cover the cost of moving and living expenses when you're not making any income. Although this is probably your best bet for getting a job in the city you want, it's also the most costly.
Find a Company Contact: Since your location is working against you, you need an extra edge to get an "in" at the company. Network through your existing contacts or through networking sites like LinkedIn and do your best to find an employee or a friend who knows someone at the company. It'll definitely increase your chances of scoring an interview despite your zip code.
Borrow an Address: Approach a friend and ask her if you can borrow her address for your resume. I've heard from several friends that they only started hearing back from employers when they used a local address. Try not to make it a focal point during an interview, and remember if it comes up, be honest about where you live, and voice your plans to relocate.
Get a Google Voice Number: Sign up for a Google Voice phone number that has a local number so that you can list that on your resume.
For more advice on how to get a job in your dream city, read on.
Enlist the Help of a Local Recruiter: Contact a local recruiter who specializes in your industry and use their services to help find you a job in that city.
Pick One City: You might have several other cities that you'd love to relocate to, but I suggest narrowing your net and sticking to one city or at the most, two. You want to save your travel budget for the city you're gunning for, because some employers require an in-person interview, so you don't want to be wasting your dollars and flying all over the place.
Baby Steps: If the city you would like to work in is ultra competitive and if your job hunting hasn't be going well, regroup and change your strategy. Instead, craft a long-term plan with your dream city being your end goal. Take a baby step by finding a job in a less competitive city, but one with links to your ideal city. Pick a company that has a branch in your dream city and one that will give you an opportunity to transfer.
Organize and Plan Visits: Do your best to schedule your interviews within a few days of each other so that you'll cut down on your travel costs.
Save Up Travel Money: Start creating a budget for travel since you're going to be doing a lot of that for your interviews. You will need to tap into that when you finally score the job you want, and you'll be able to use it to cover your moving expenses.
Record Your Moving Expenses: Remember to keep a record of what you spent on your relocation, such as moving fees and plane ticket receipts. Your employer might offer to reimburse you and you may also be able to deduct them on next year's taxes!