How to Get the Job You Want
Career Tip: Start Doing the Work For the Job You Want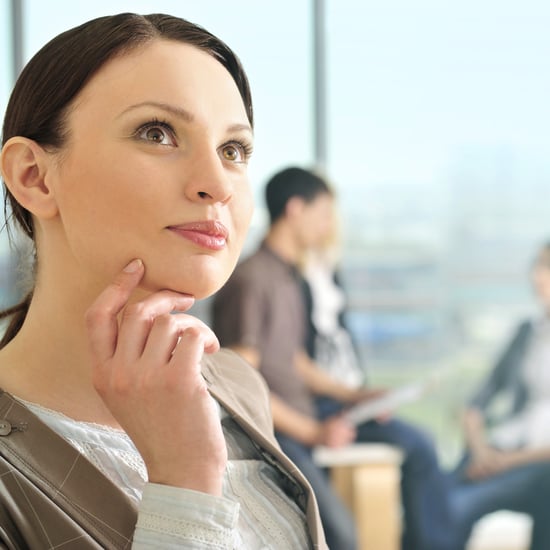 If there's a job that you think is your life calling, then it's time to start doing it. Very often we start hoping and wishing for things but expect them to simply appear in our laps.
If you want a promotion at your job, then start performing the duties and responsibilities required at the next level, and work on doing different tasks. If you want to switch industries or roles, then start gaining the experience and knowledge needed for those brand-new positions. Take classes, freelance, or even offer your services for free just to gain the experience you need. For example, if you want to get into mobile development, then you should learn how to code using classes and online information and start attempting to make apps on your own.
Just remember: your track record speaks for itself!