How to Give Cash Gracefully
How to Give the Gift of Cash Gracefully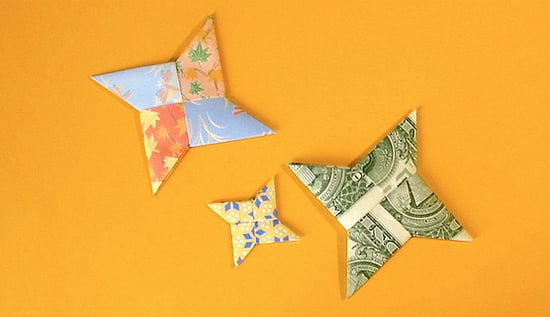 If you're looking to get a pal or family member who's going back to school a gift, the best present you can give them is cash. My friend who is starting her first year at grad school was complaining to me about the massive amounts of empty picture frames she received that are just piled up in the corner or her room. With the pressure of pending student loans, cash will certainly come in more handy than unused picture frames.
You might want to lay off the gift cards, because that's more limiting and the cards have expiration dates. It's harder to pay off the practical stuff like utility bills and rent with gift cards, and receivers are usually forced to go to a specific store to redeem them. Also, you're more likely to forget about them. So if you're thinking about giving cash as a present, here are two key tips to follow:
Give new and big bills: Since this is still a gift, put a little bit of effort and head toward the bank to request new and shiny bills that aren't crumpled. Depending on the amount, request the biggest bill possible. Give a $20 bill instead of 20 $1 bills.
Dress it up: It's more polite to put the money in an envelope or slide it into a card. If you're looking for alternative ways to dress up your money gift, be sure to check out these options.
Source: Flickr User josey4628