How to Have a Successful Interview
6 Tips For Nailing Your Interview Like a Pro
Jane Miller is the founder of JaneKnows.com, which provides career advice to millennials. She's the author of Sleep Your Way to the Top (and Other Myths About Business Success), and she's the CEO of ProYo Frozen Yogurt, based in California.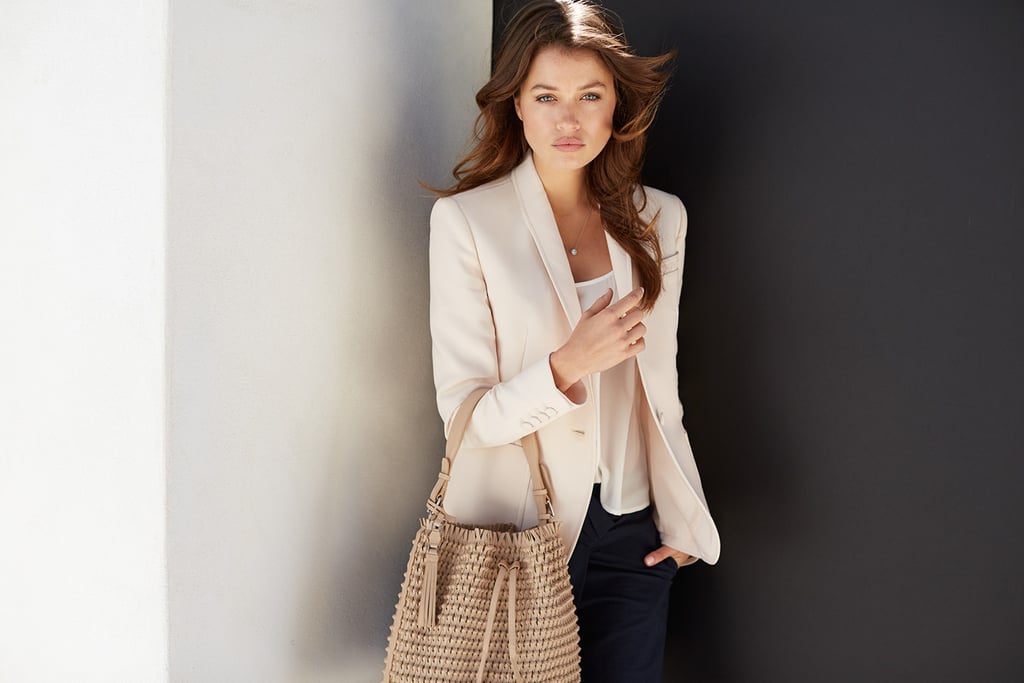 Let's be honest: interviewing totally sucks. You know how fabulous you are, but somehow that seems to melt away when you are sitting across the desk from someone who looks like they've just sucked a lemon. Don't fret! Here are a few secrets that will help you rock your time on that hot seat.
1. Wear something that makes you feel fabulous.
Of course you can't wear your favorite sweats or that sequined mini, even though both give you the feeling of being one with the world. Search through your closet for the outfit that makes you feel totally together. Confidence starts with that first look in your mirror. If you are a flats girl, don't wear heels to the interview, because you'll be more conscious about walking than you will be about talking! And remember to check out the dress code of the company, so you can wear something that looks awesome but doesn't stand out as being odd. For example, if the company is all about jeans, you want to show up in a cute dress that borders on casual — not a suit that says "overdressed"!
2. Leave with plenty of time to get to the interview early.
You know that feeling of being stuck in traffic and feeling completely stressed about being on time? Don't put yourself in that situation! You want to get to the location, check in, and have a chance to think through what you plan to say.
3. Be ready with your key messages.
One of the biggest problems I have seen consistently in interviews is rambling. Because it's so nerve-racking to be questioned about your life so far, it's easy to just start talking about anything that comes to mind. I want you to be superfocused on the three key messages that you want to get across. Prepare in advance with the headlines that will be supported by your work and school to date. Do you have a strong work ethic? Are you a self-starter? Have you always been a team player? Think about the words that describe you, and then be prepared to give examples about each one. This also helps you have more control in the interview — they're not just asking you questions, you're making sure your key messages are getting to them.
4. Make great eye contact.
This sounds obvious, right? But it's easy to lose sight of this when you're shaking in your boots! Look your interviewer right in the eye, as if you were talking to your best friend. Great eye contact comes across as great confidence.
5. Research the company.
You should know the obvious stuff from their website and the less obvious stuff from other media about the company and its executives. This will help you form some questions that will show that you're both knowledgeable about the business and interested in learning more.
6. Remember that no one knows you better than you.
The interview is all about getting to know you! You know your history, you know your decisions, and you know why you are great for this job. So don't be thrown off with questions, because in the end, it's all about telling your story.