How to Have Work-Life Balance
Work-Life Balance Tips For Newbies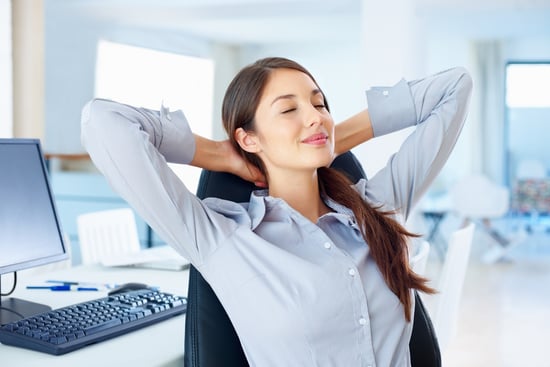 When you are new to the workforce, you will quickly learn that entry-level positions do require you to prove your worth and dedication to the company. Aka, working a lot of overtime. You want to be sure that you are taking care of yourself and your life outside of work, so that you remain energized, happy, and motivated. Implement our savvy tips so that you can feel your best self in and outside of the office.
Stay focused while at work. Use the Pomodoro Technique to time your productivity. It's so easy to migrate away from your work to check your email or browse the web, which just drains you of your energy and time. If you concentrate only on one task for 25 minutes, you're more likely to complete your work in an eight-hour day rather than take it home with you.
Complete a daily achievement and something pleasurable. Jim Bird, the publisher of WorkLifeBalance.com recommends that every day you should be saying, "I just want to achieve something today and I want to enjoy something today. And if I do both of those things today, I'm going to have a pretty good day. And if I do both of those things every day for the rest of my life, I'm going to have a pretty good life."
Read more work-life balance tips.
Dedicate yourself to a hobby. By joining a dance lesson, book club, or art class, you are building downtime into your schedule. By committing to a lesson, you'll be more likely to keep up with it. It helps to have something to look forward to outside of work that will motivate you to finish your work on time.
Make dinner with friends. It's so easy to want to make a microwave dinner or frozen burrito when you return home from work, but processed and frozen foods will catch up to your health. Knock two birds out with one stone: keep in touch with your friends, and make nourishing, homemade meals a few times a week.
Don't let your errands, chores, and bills pile up. You don't want to have to tackle all of your personal to-do list on your day off. Create a schedule to complete a few items off of your list every day so that your days off will be dedicated to pure, blissful relaxation.