How to Keep Your Rent Low
4 Ways to Keep Your Rental Rate Steady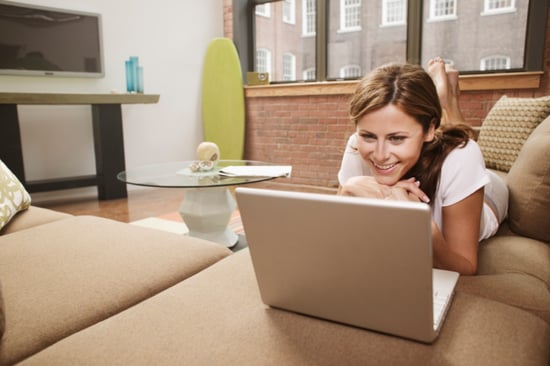 Rental rates in several markets are on the rise, particularly in San Francisco. In fact, rents rose to about 10.4 percent in San Francisco and 12.2 percent in San Jose at the close of 2011, according to RealFacts, a firm that analyzes rental data. If you don't want to face a hefty increase come lease renewal time, here are a couple of options you can take.
Rent control. Research the rent control laws in your city and state. Basically, what it does is it sets price controls for apartment rent prices. If you don't like seeing an unreasonable hike in your rent every time your lease is up, pick a unit that qualifies for rent control.
Negotiate a longer lease. If you're happy with the rent offer and with your apartment, opt for a longer lease. The most popular lease is one year, but you should go for two if you want to keep your rental rate. Signing a two-year lease is especially smart if you're going to be in the area for a while and if you live in a hot rental market.
Have more options. When it comes time to renegotiate your lease terms, make sure you have other options available so you can really mean it when you tell them you'll move if the terms aren't to your liking. If you're not happy with the new rental rate, you can always move to the other researched options.
Be on good terms with your landlord. Whenever you're negotiating, it can only help to be on good terms with the other party. Be courteous when you see your landlord and pay your rent on time. Don't be that tenant that plays loud music and throw parties until the wee hours. That way, you can prove your "good tenant" track record and use it as ammunition when it comes time to stating your case for a reasonable rental rate.